Background
I love this movie. Directed in 1990 by Richard Linklater.
Should have stayed at the bus station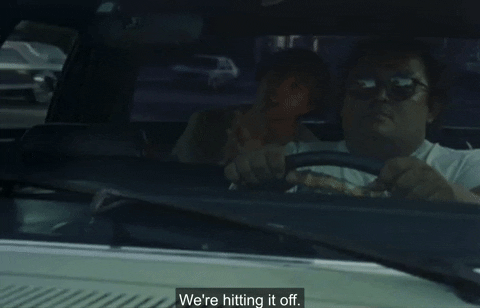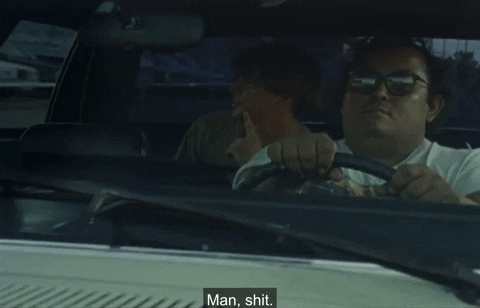 Looks like some guy ran over his mom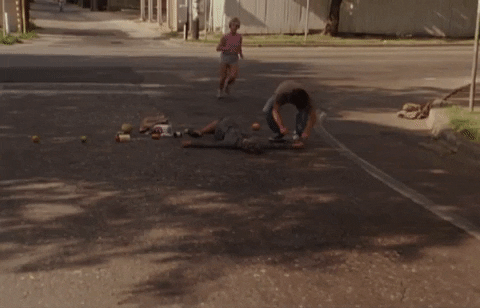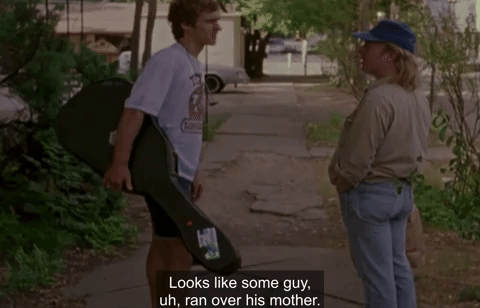 The obsessiveness of the utterly passive
There's not that many perverts around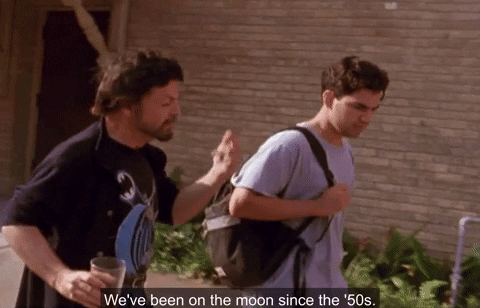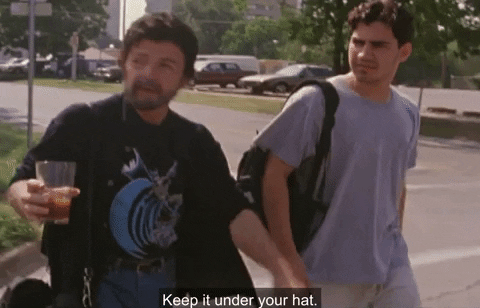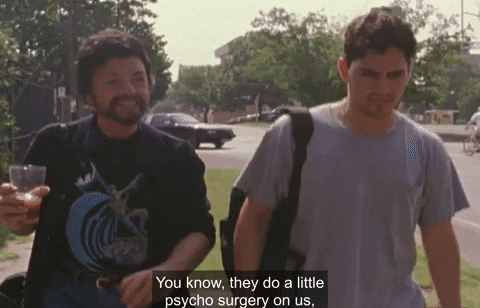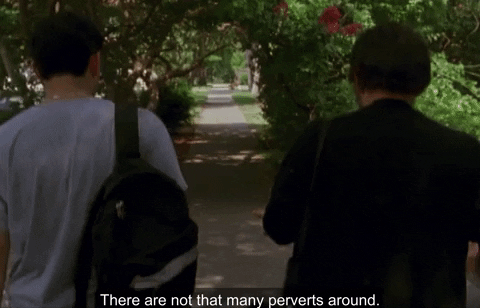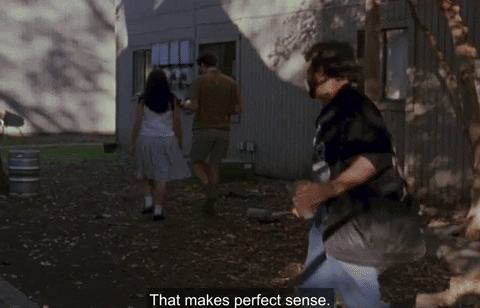 You boys done male bonding yet?
Sometimes he has good dreams
You could say they put me there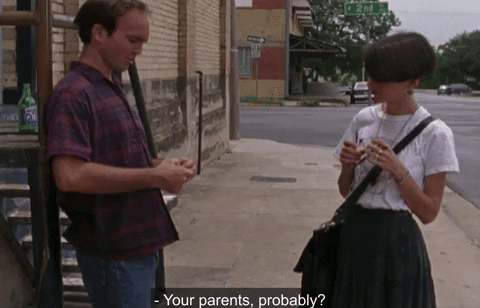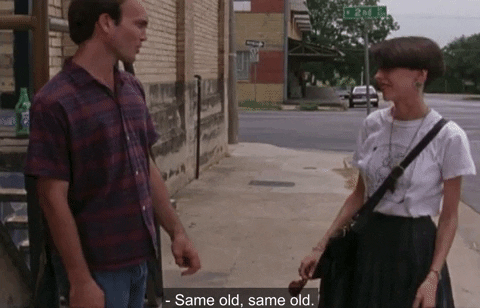 Closer to the rock God herself than just a poster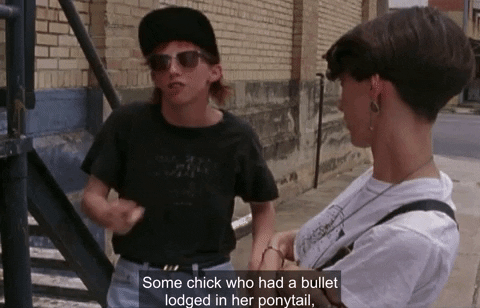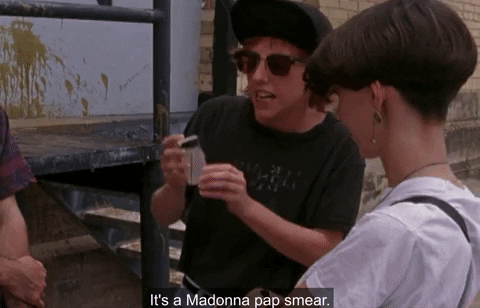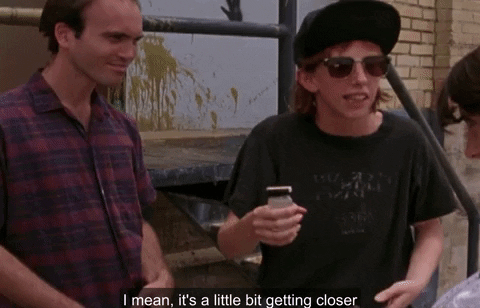 Terrorism is the surgical strike capability of the oppressed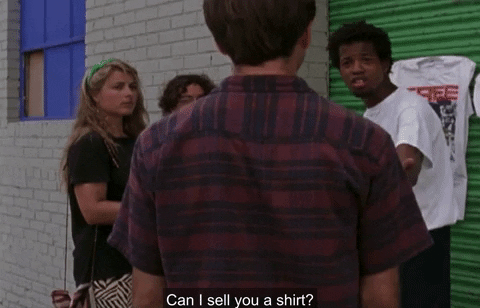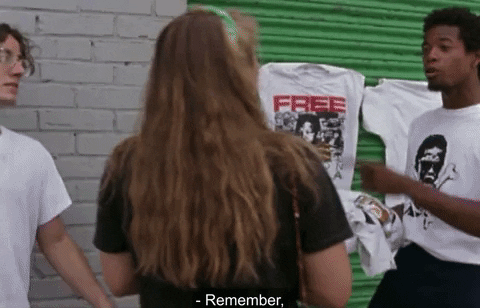 The next person who passes us will be dead within a fortnight
You should never traumatize a woman with sexual intercourse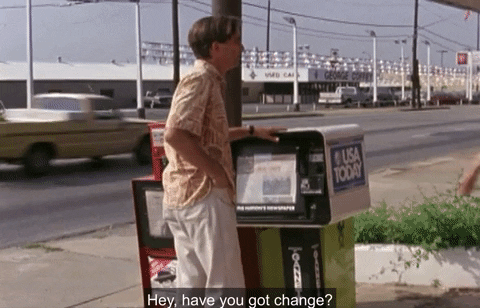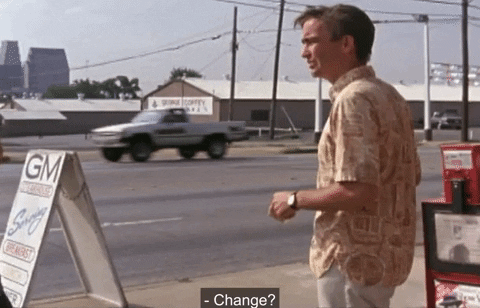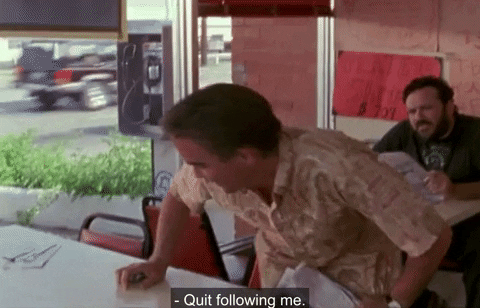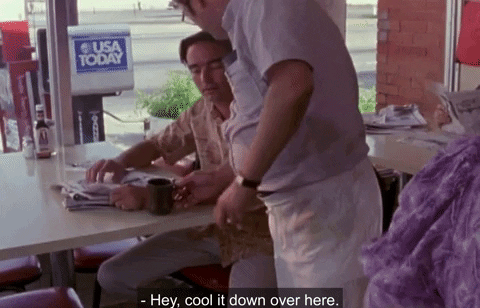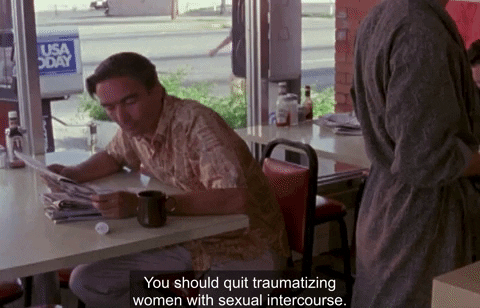 It's like premeditated fun
A series originating and repeated to infinity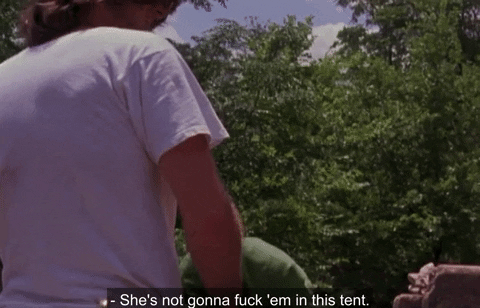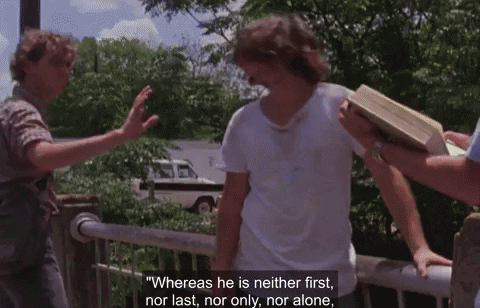 Bits and pieces from your authoritative sources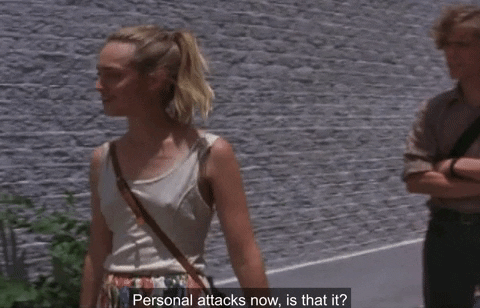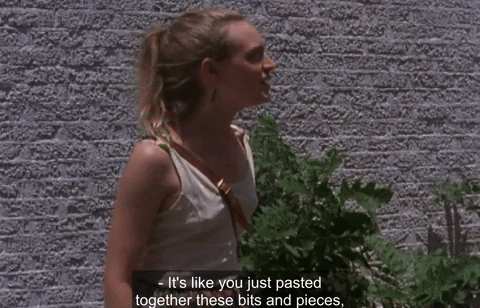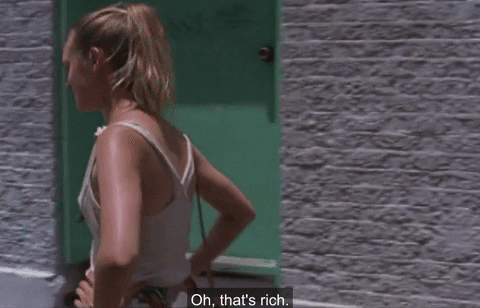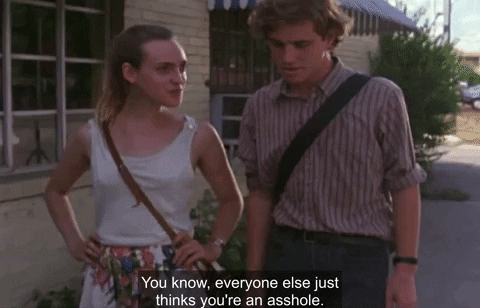 Profiles in Cowardice or Conspiracy A-Go-Go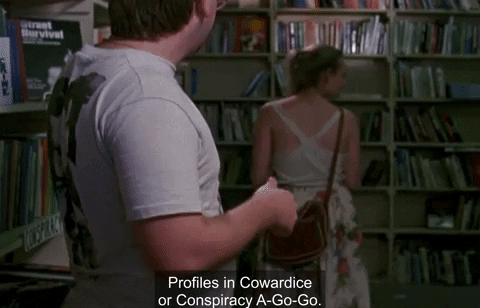 It's practically a big block now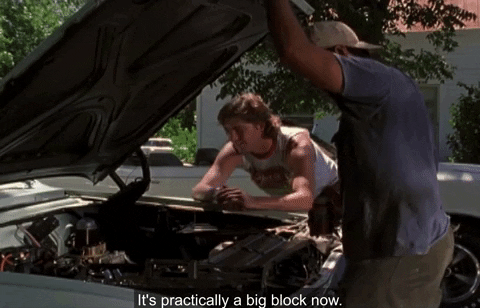 Dance on his grave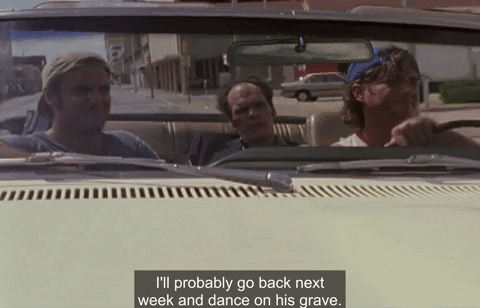 Every single commodity you produce is a piece of your own death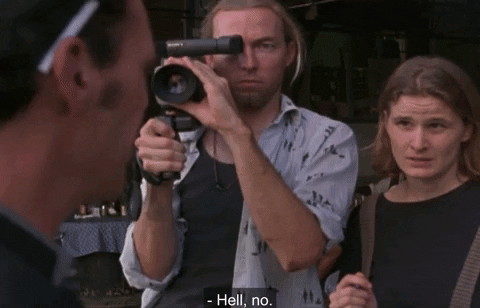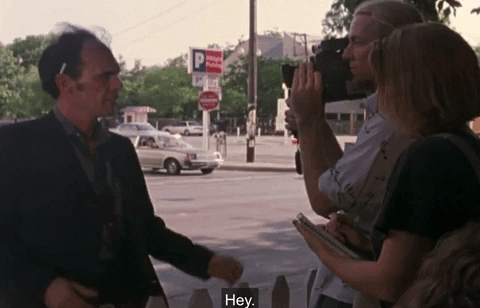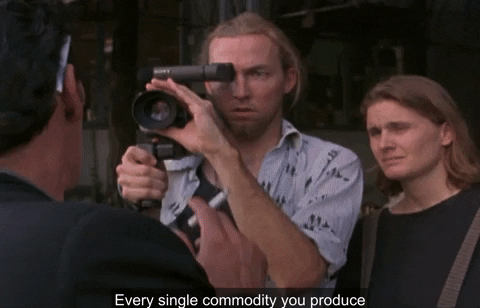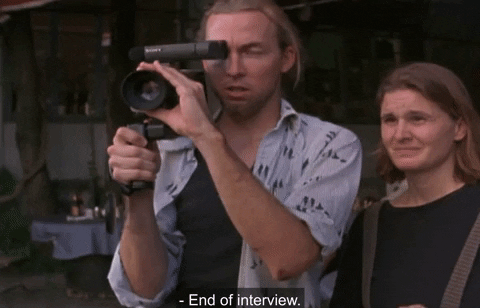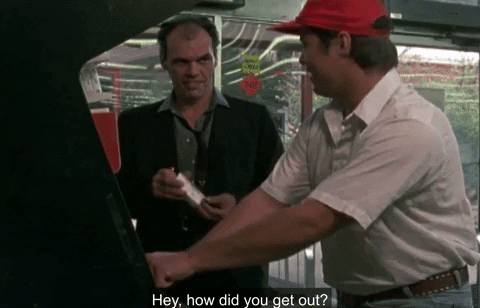 She was in my Ethics class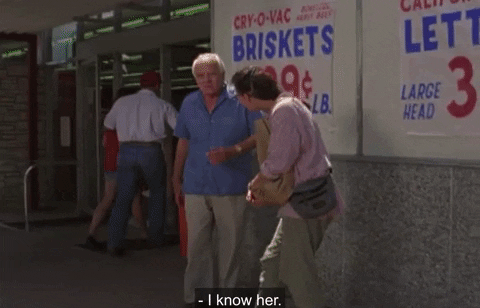 There was such a thing as belief put into action in those days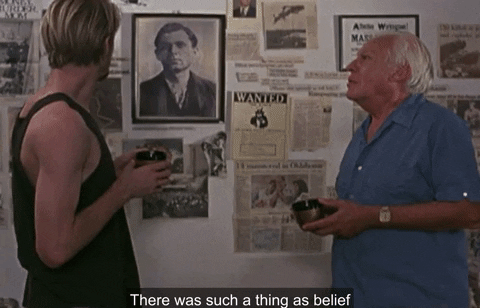 This dormant potential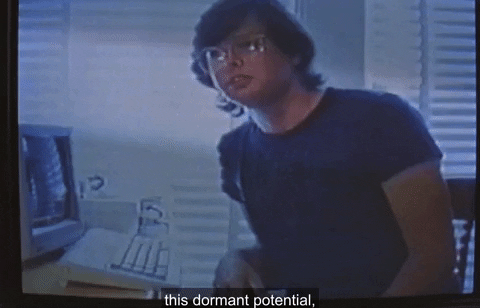 A total recalibration of my mind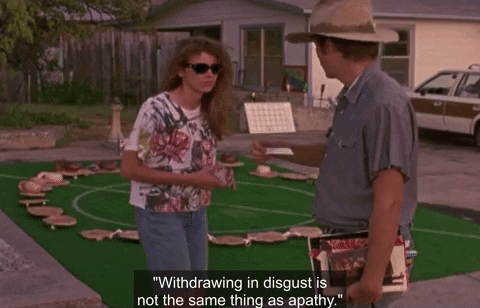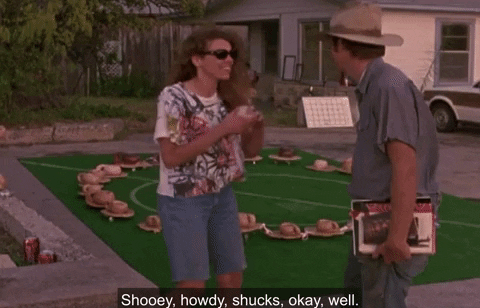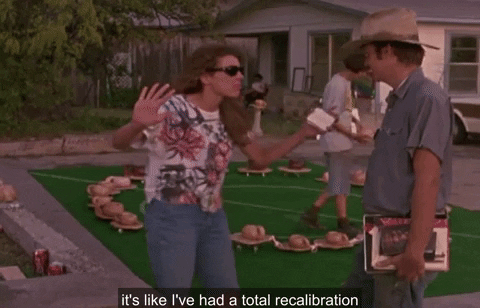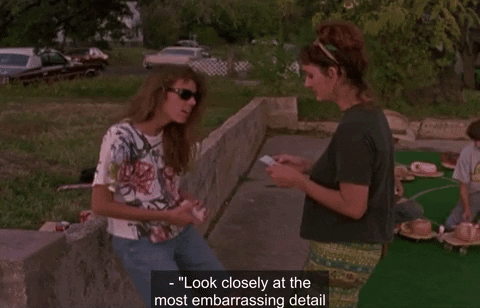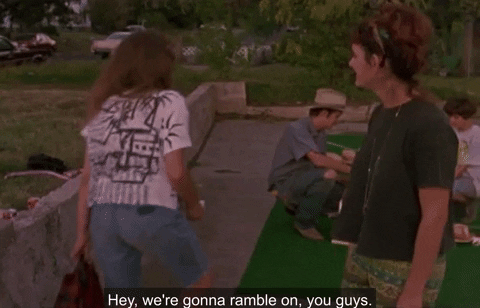 They don't want some Smurf leaving the hive colony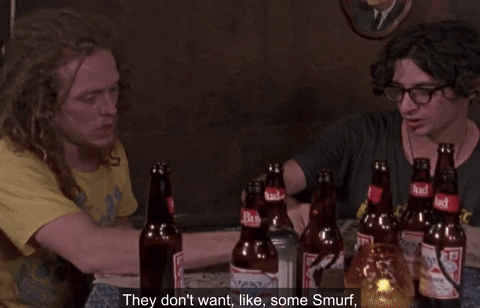 We're always trying to enslave ourselves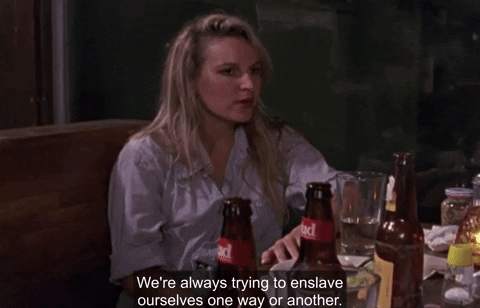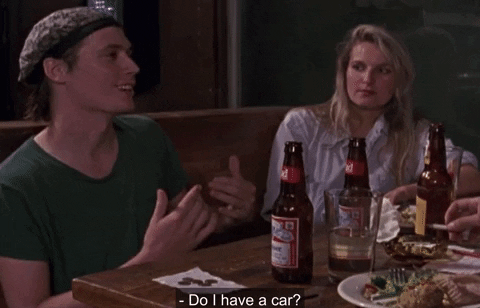 Want to make somebody's life hell?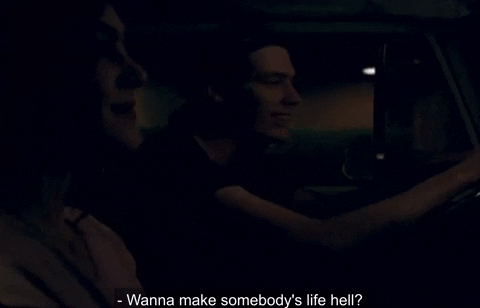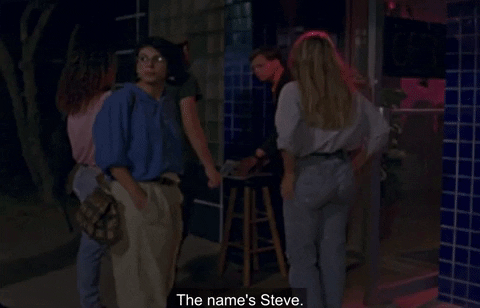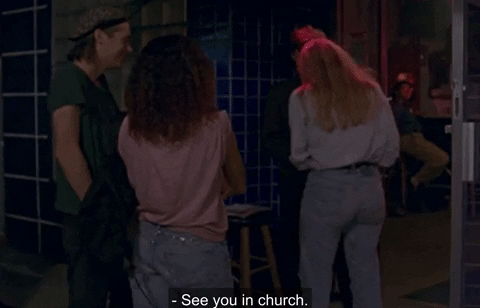 Let's put Squeaky Fromme on the one dollar bill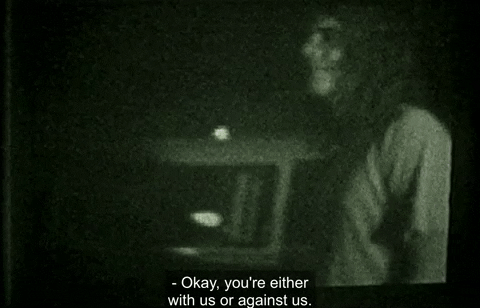 I'm an anti-artist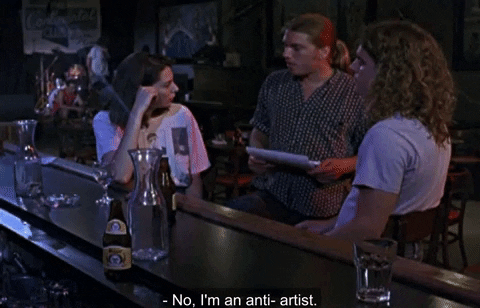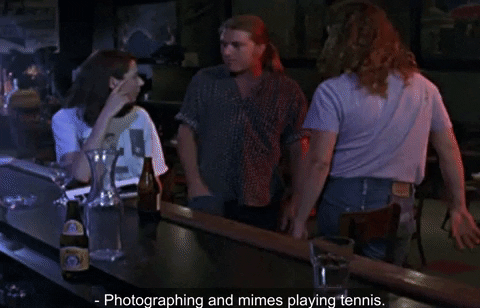 Late night pickup
This instinct for life somehow asserts itself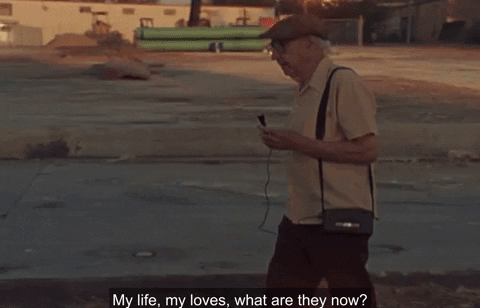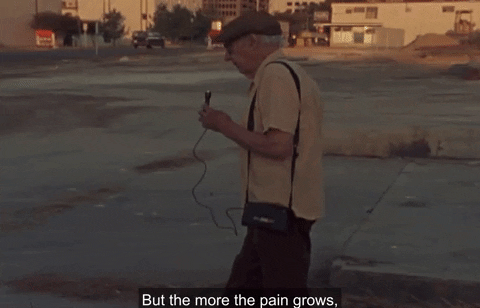 A free weapons giveaway program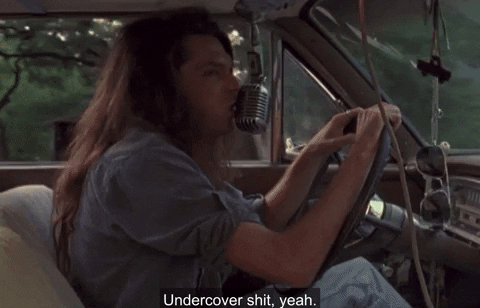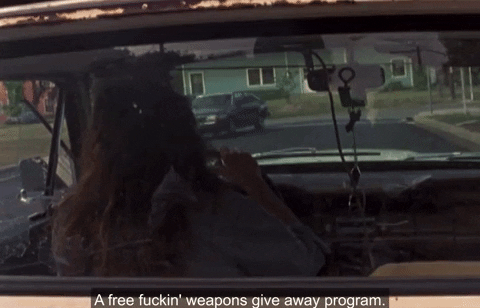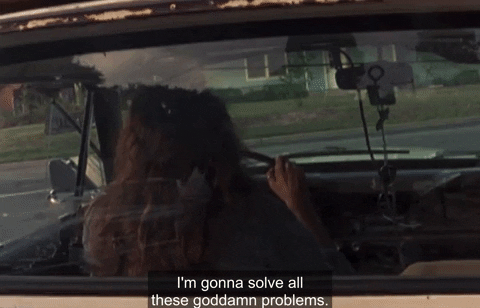 Die Grasskop Polka