SAS
An individual contributor for five years, I led product design for six different products while at SAS. Four projects are below.
Factory Miner
When generating predictive models, it is common to segment your data beforehand to produce different results for different subsets of your total population. Factory Miner generates hundreds or thousands of predictive models based on segmentation, enabling users to customize which models deploy to production.
I saw Factory Miner through from conception to launch over approximately 18 months.
I developed HTML prototypes to showcase user flows crucial for gathering input from key stakeholders. We recruited data scientists and statistical business analysts from within SAS to conduct extensive usability testing. I designed interaction patterns that made their way into several other SAS products.
Visual Statistics
Coming very quickly on its heels, I designed another SAS application for statisticians, built upon and extending the framework established by Factory Miner.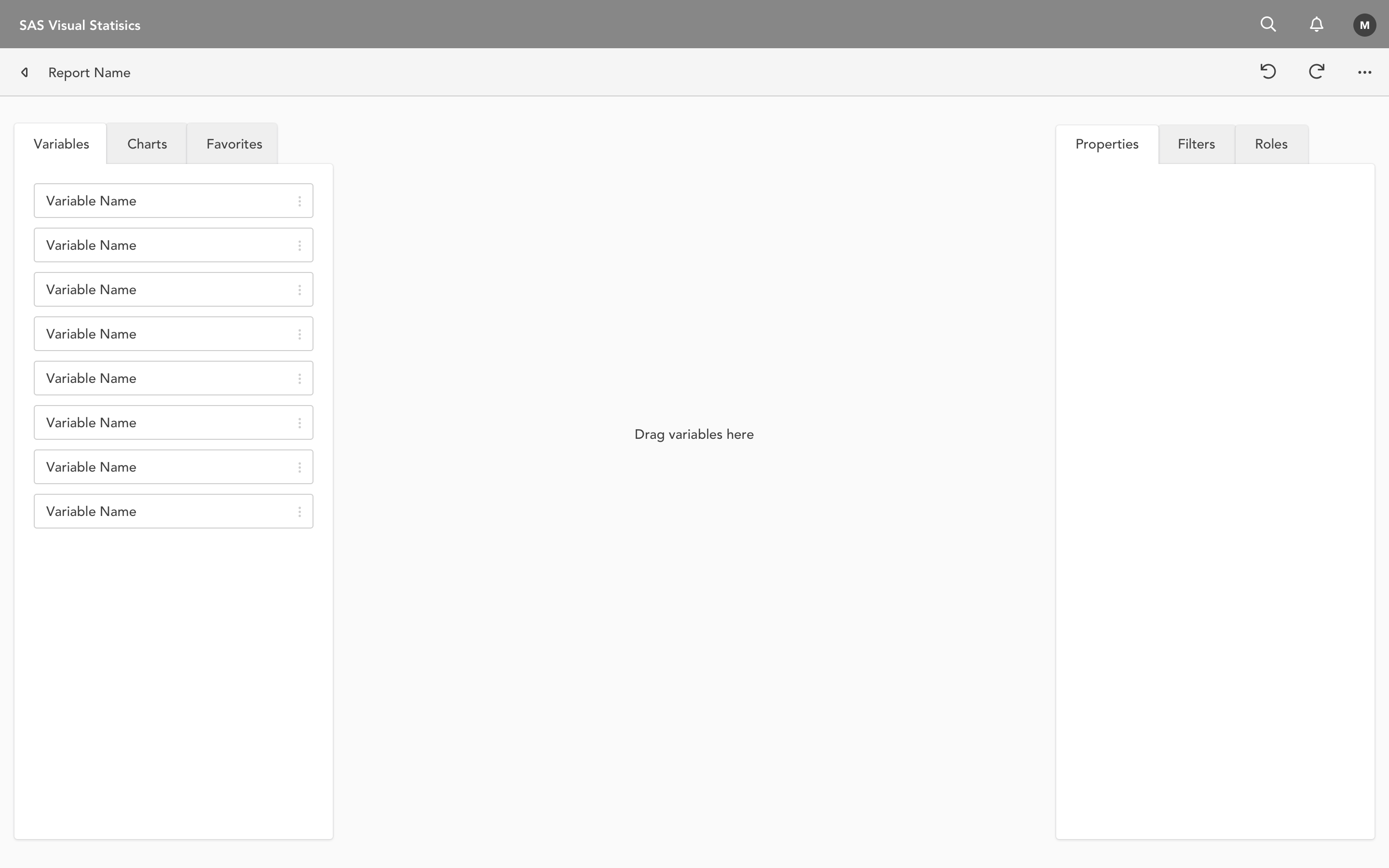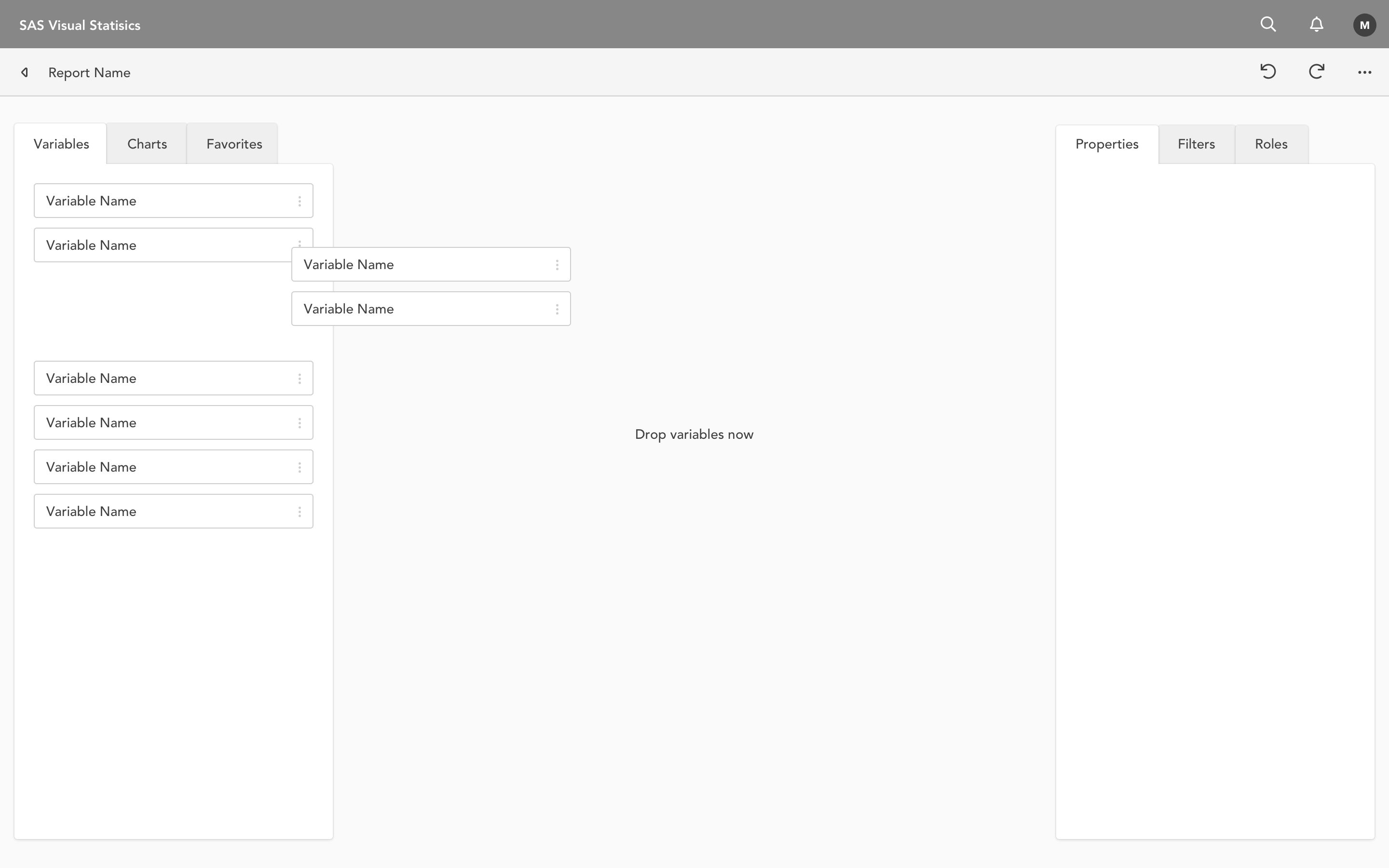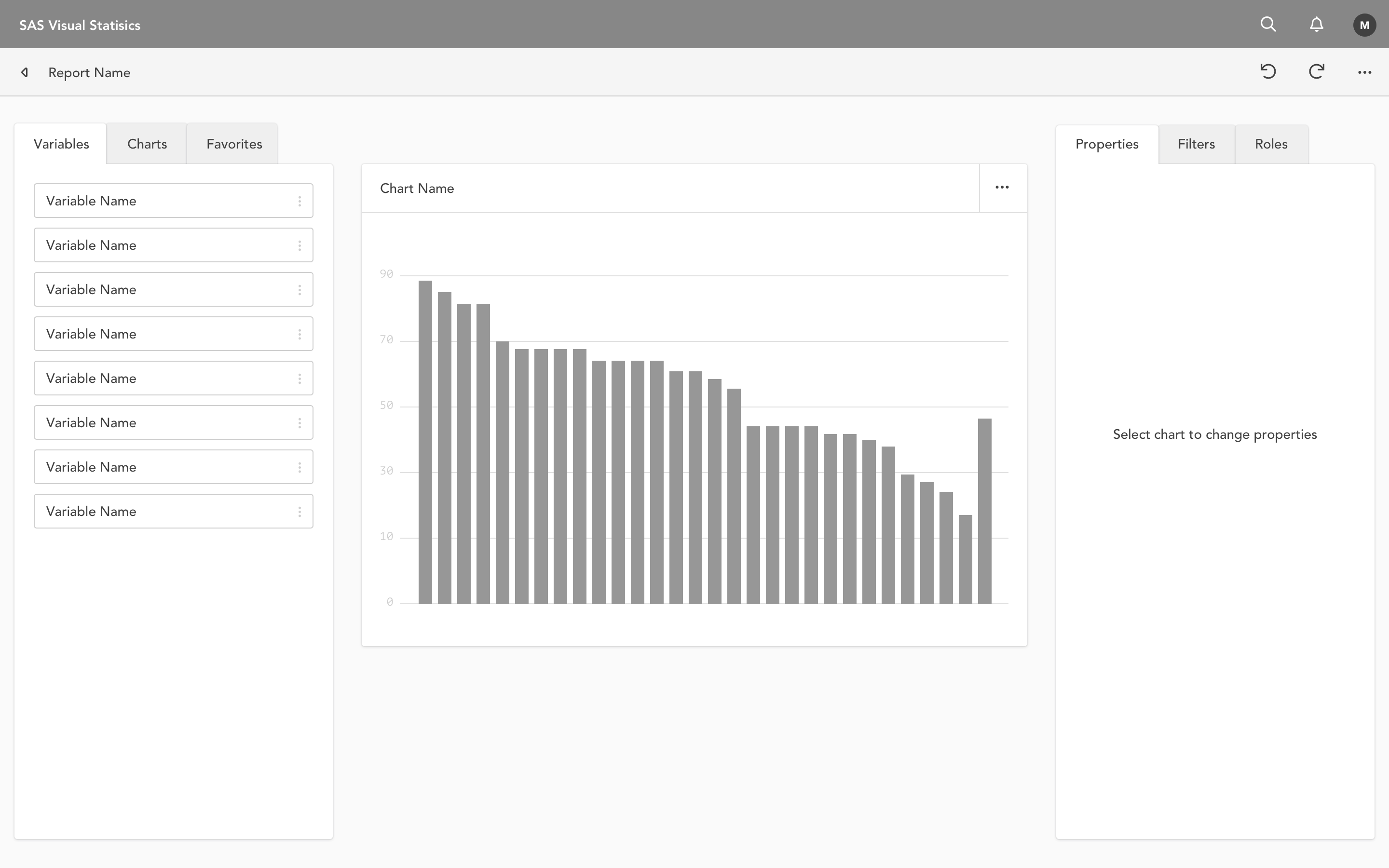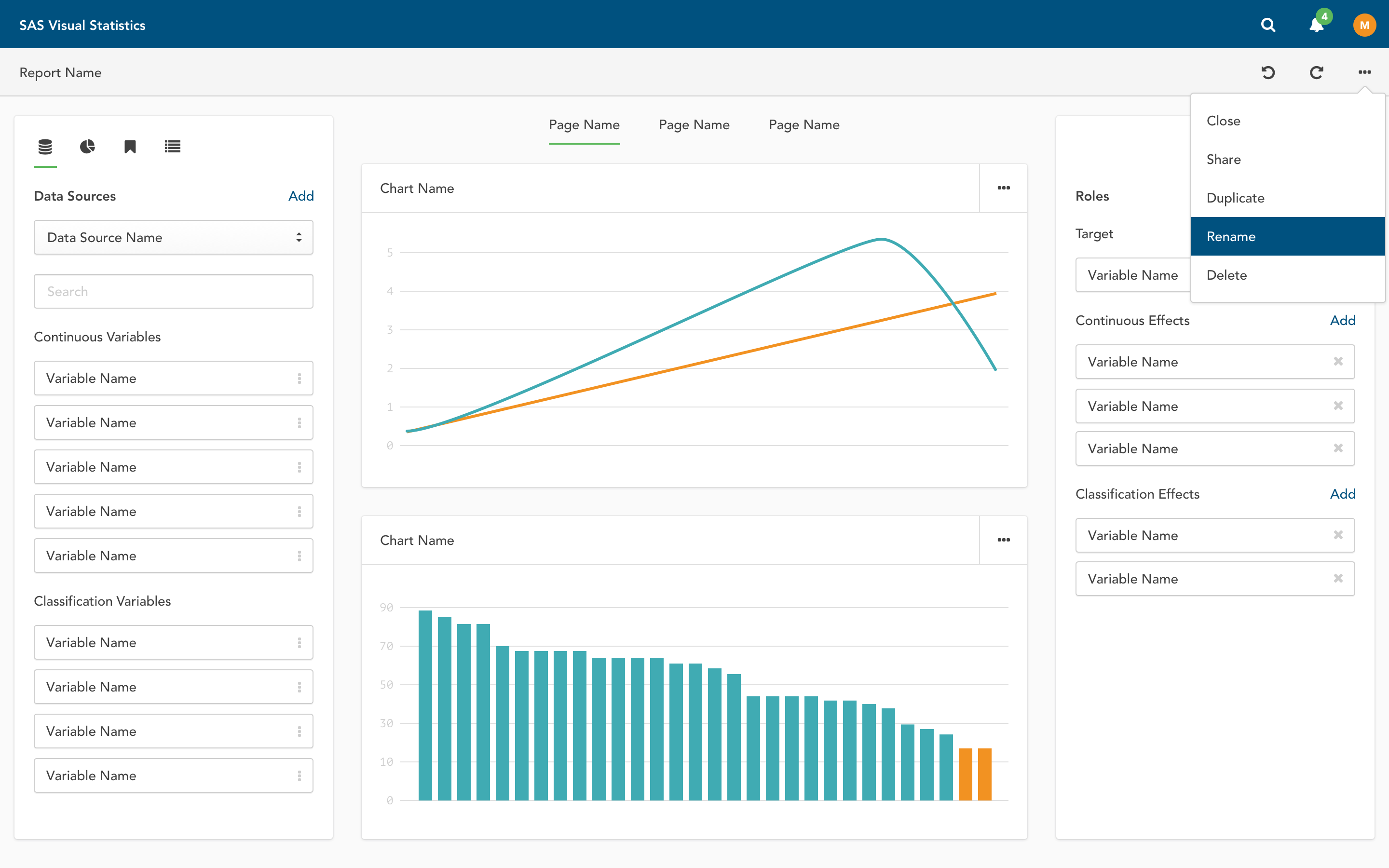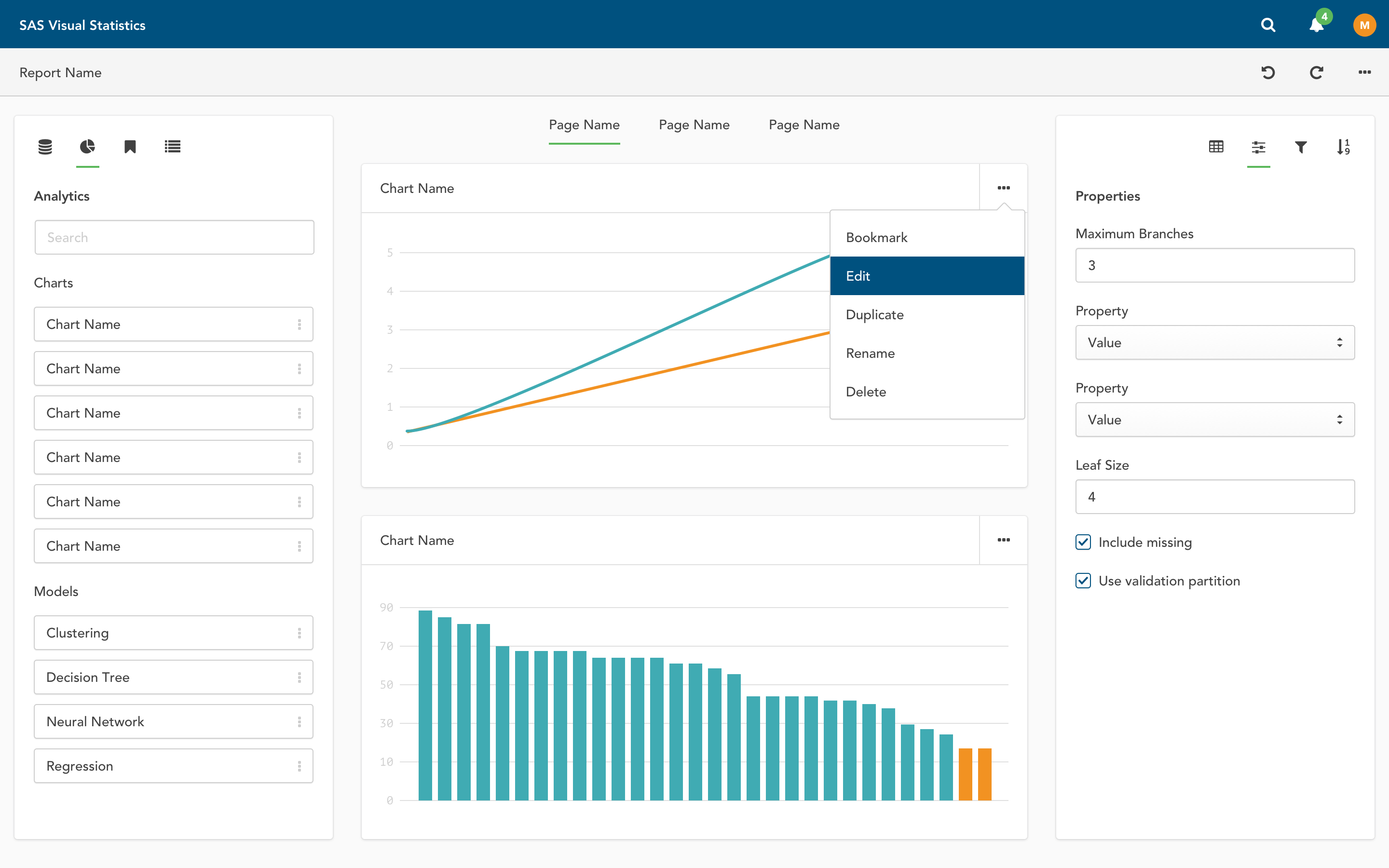 Aristotle
A skunkworks project searching for a market, Aristotle utilized SAS's NLP (Natural Language Processing) technology with a social media spin. I prototyped all interactions for both web and mobile before this project died.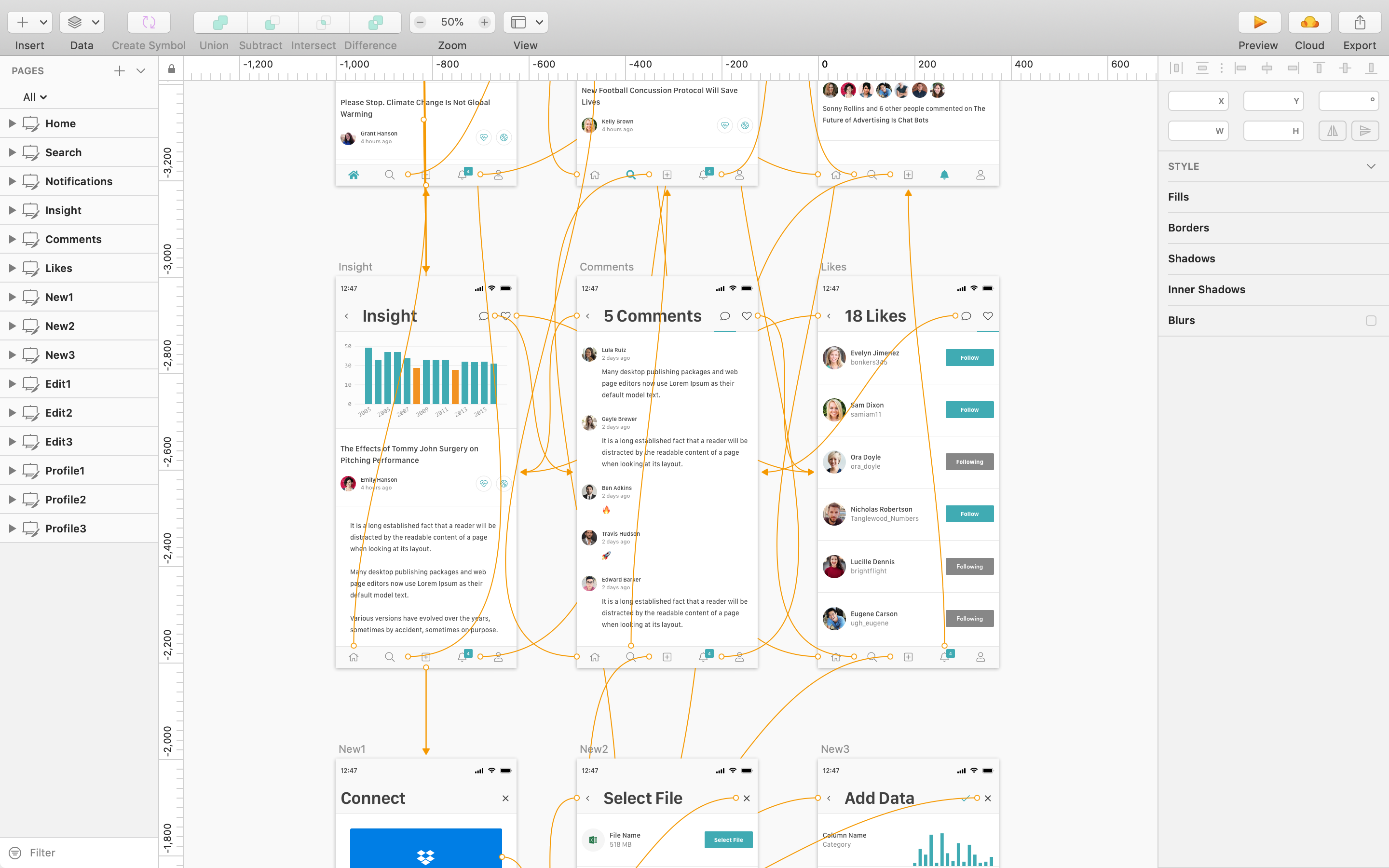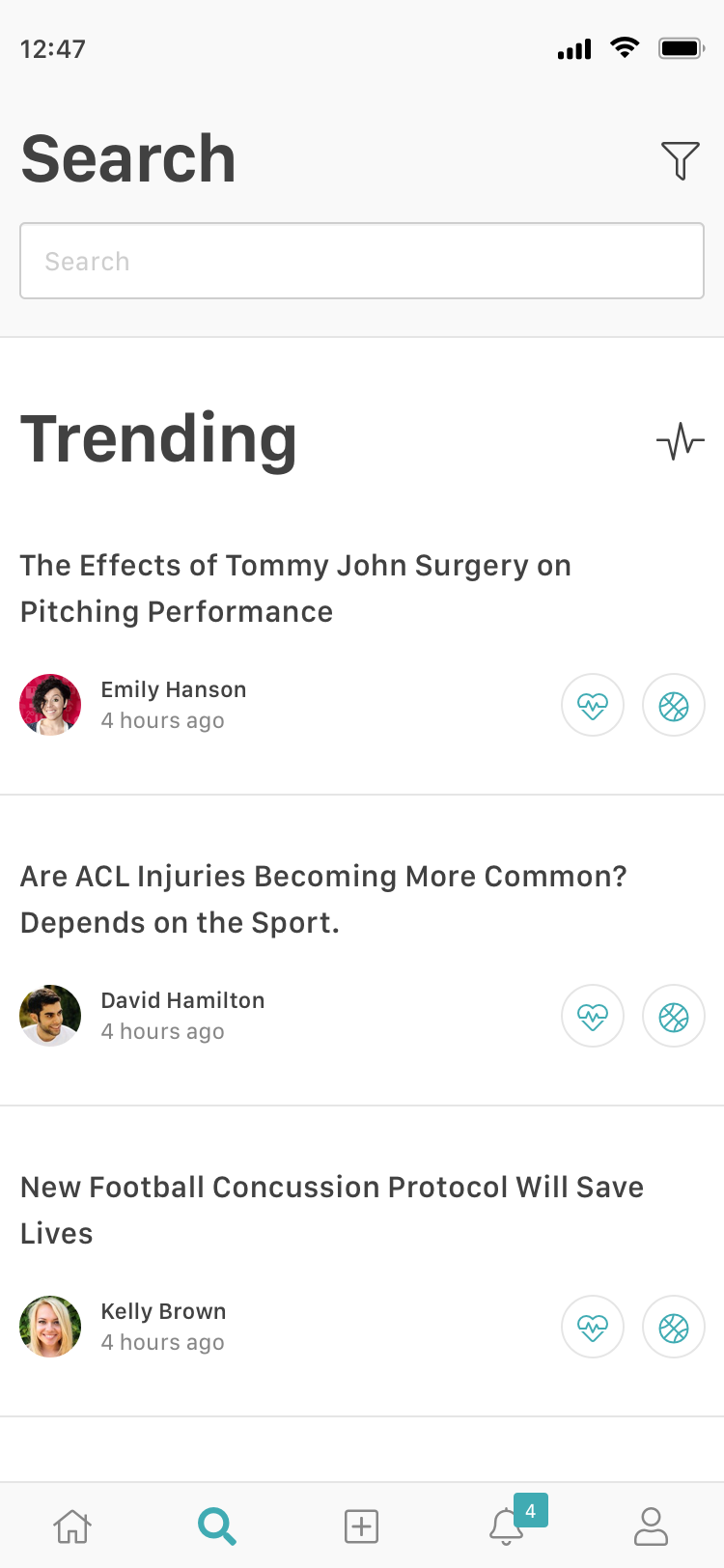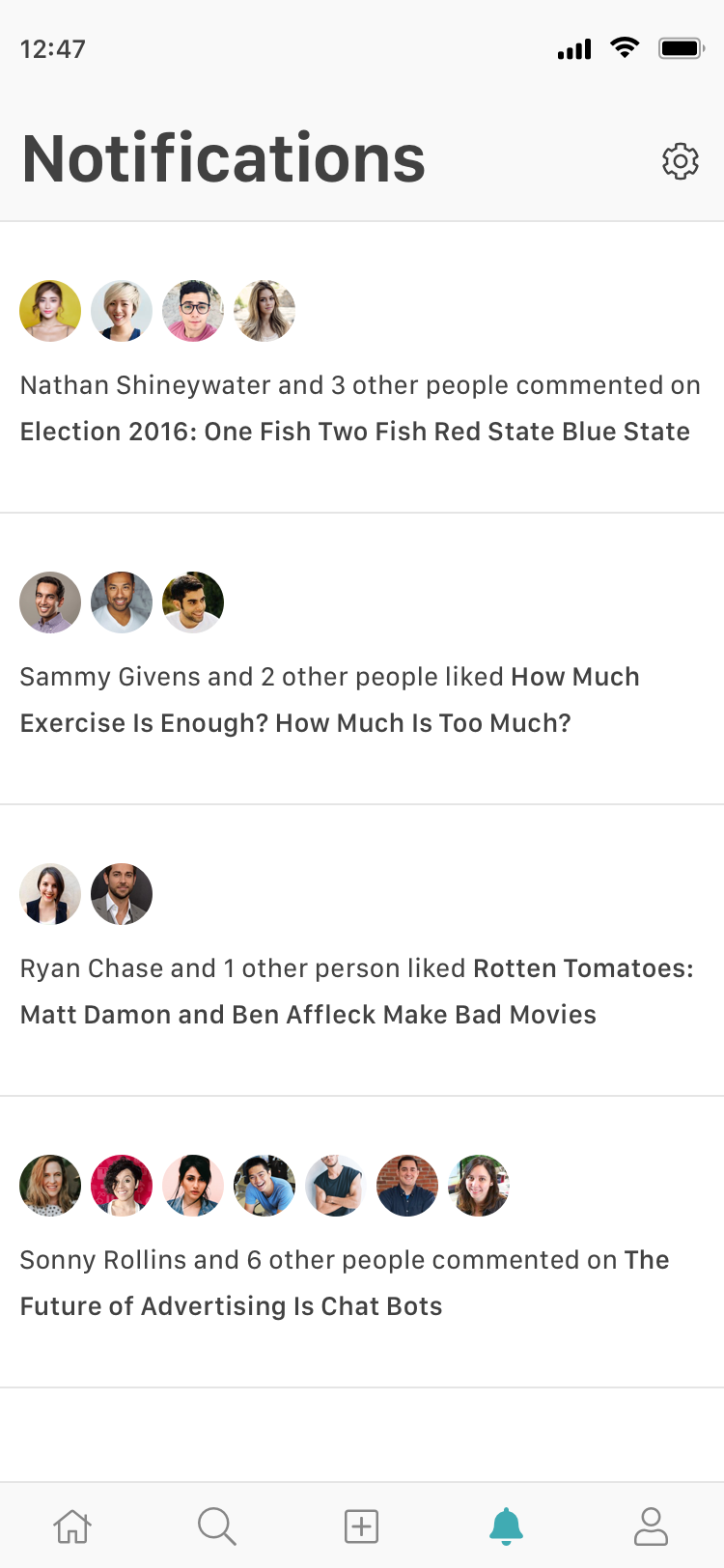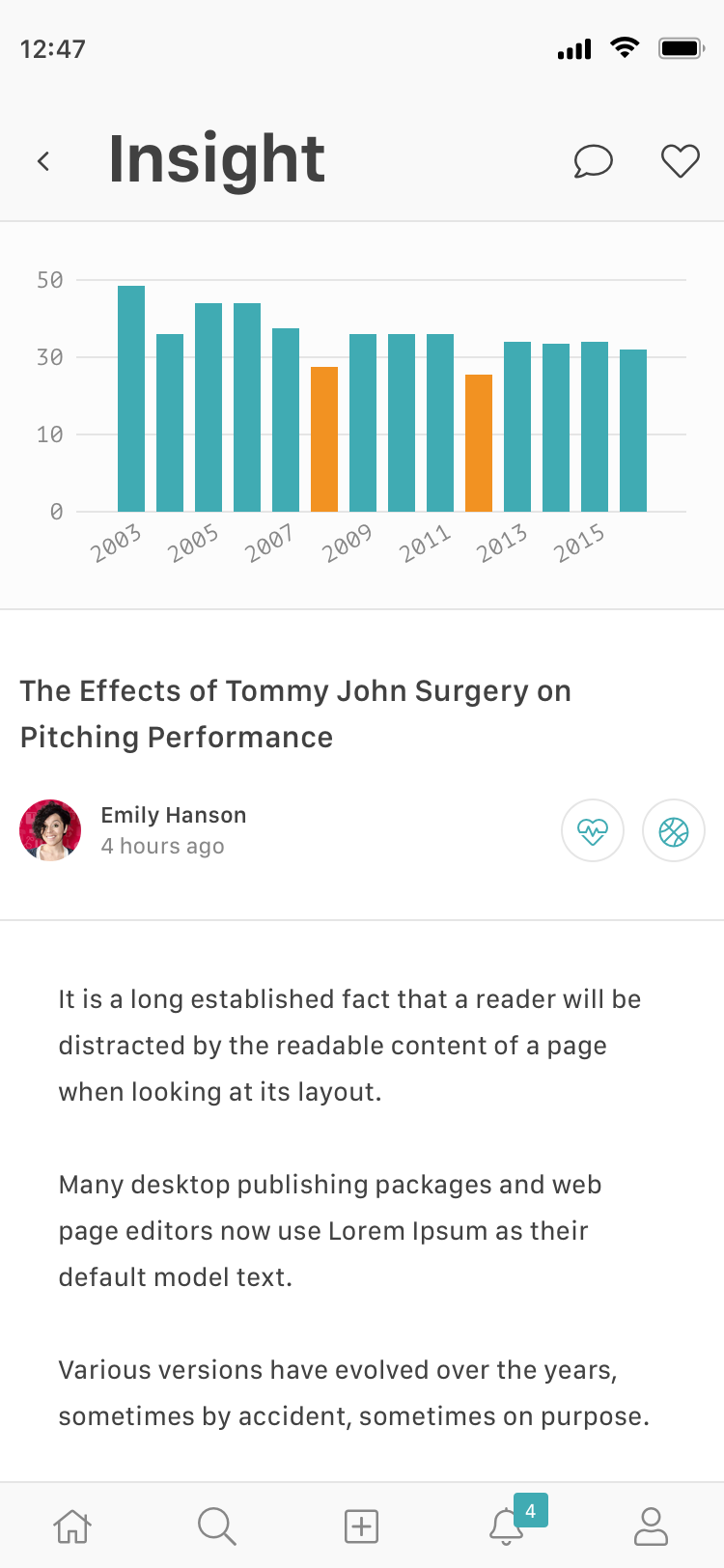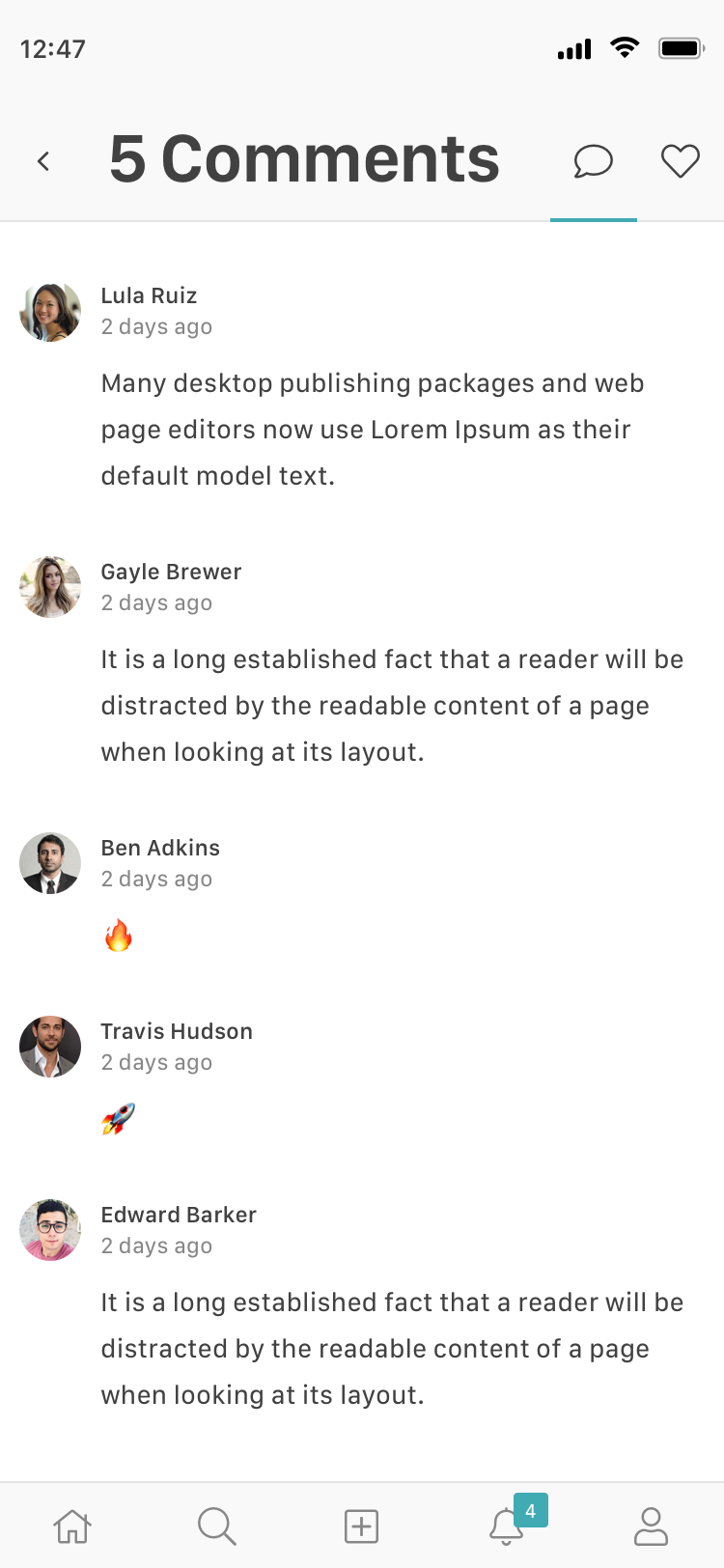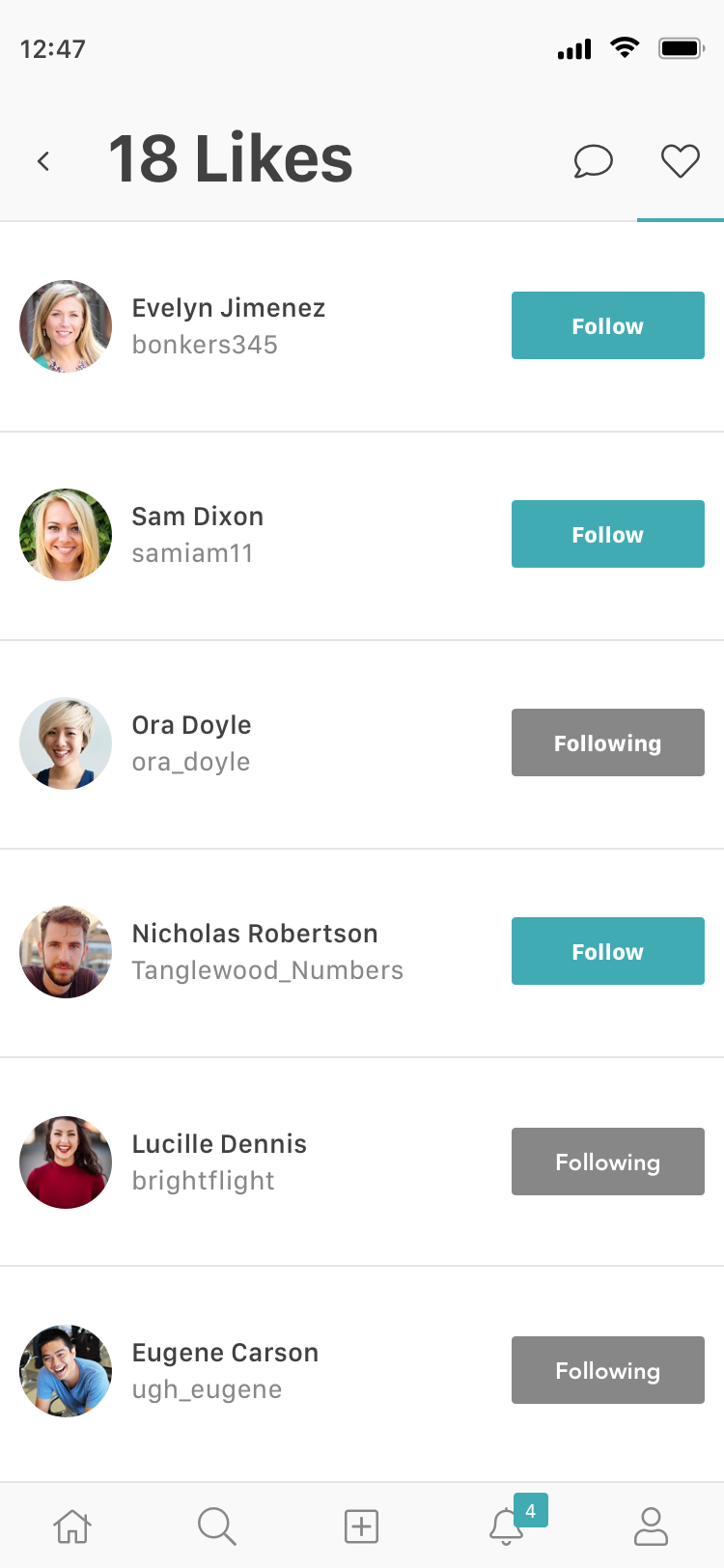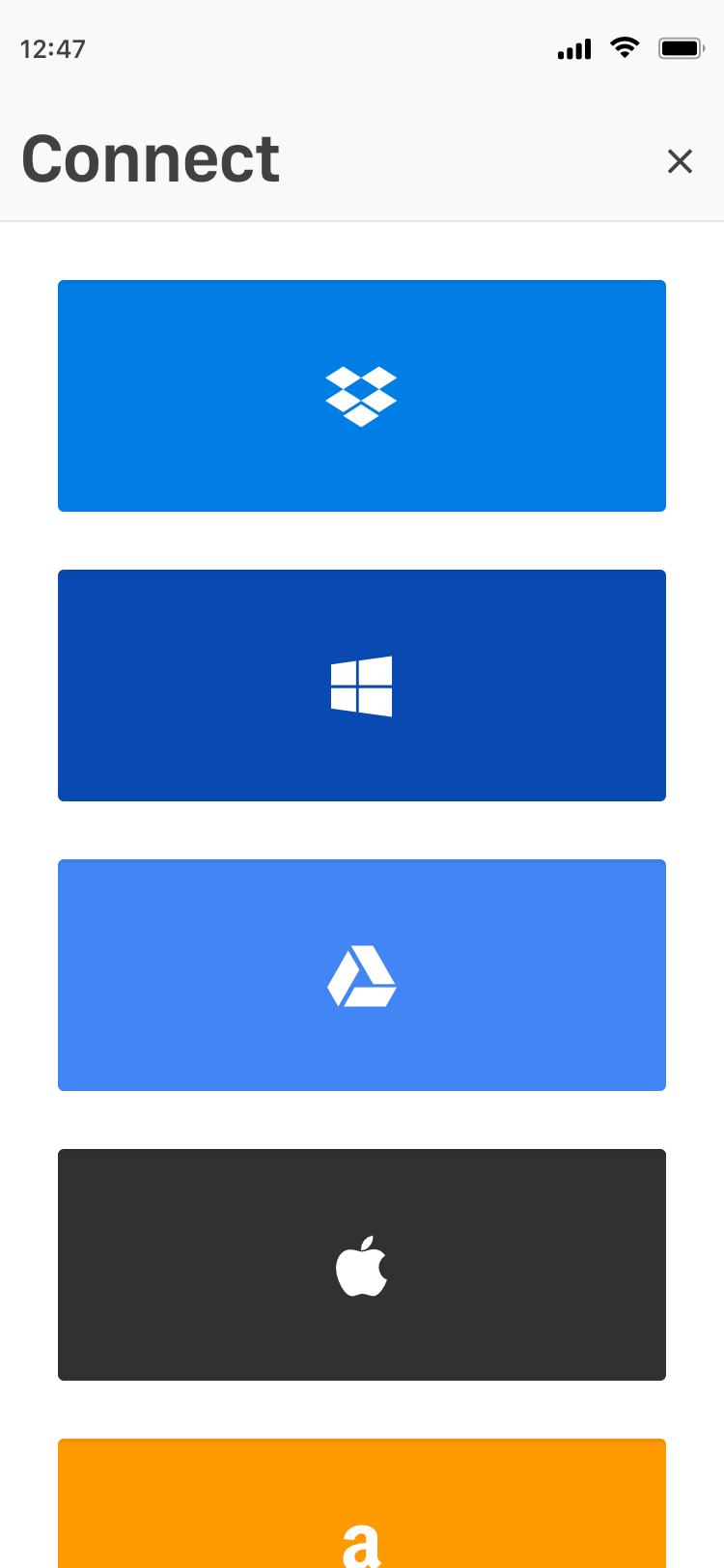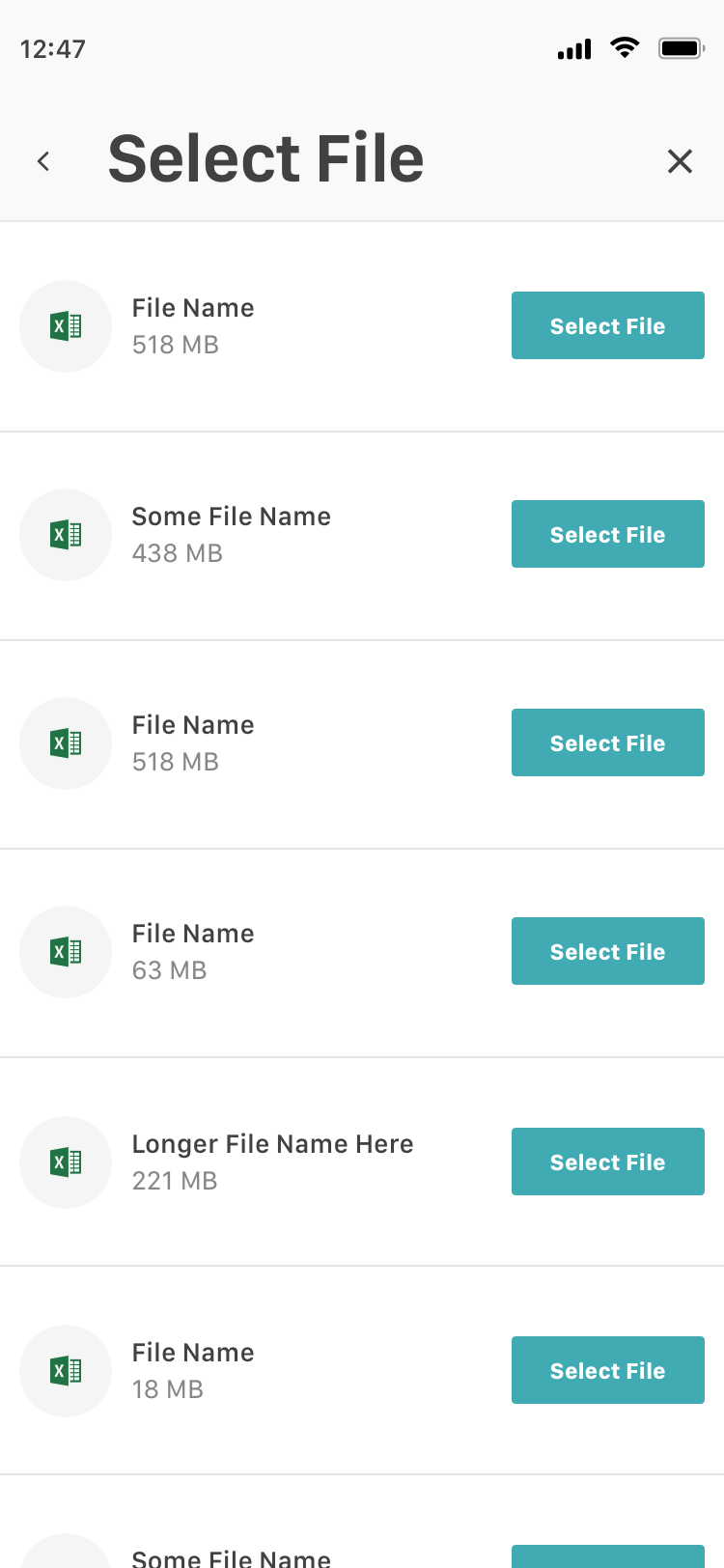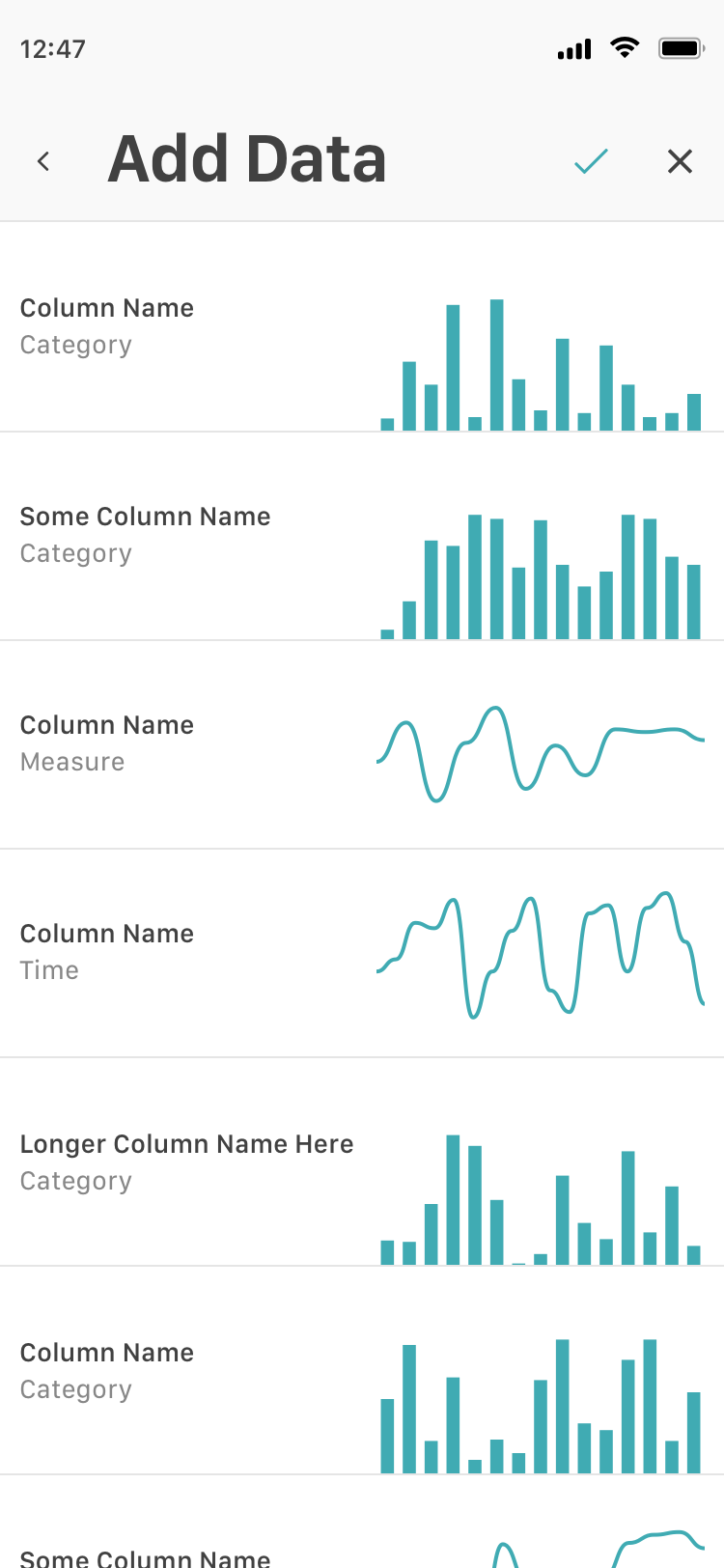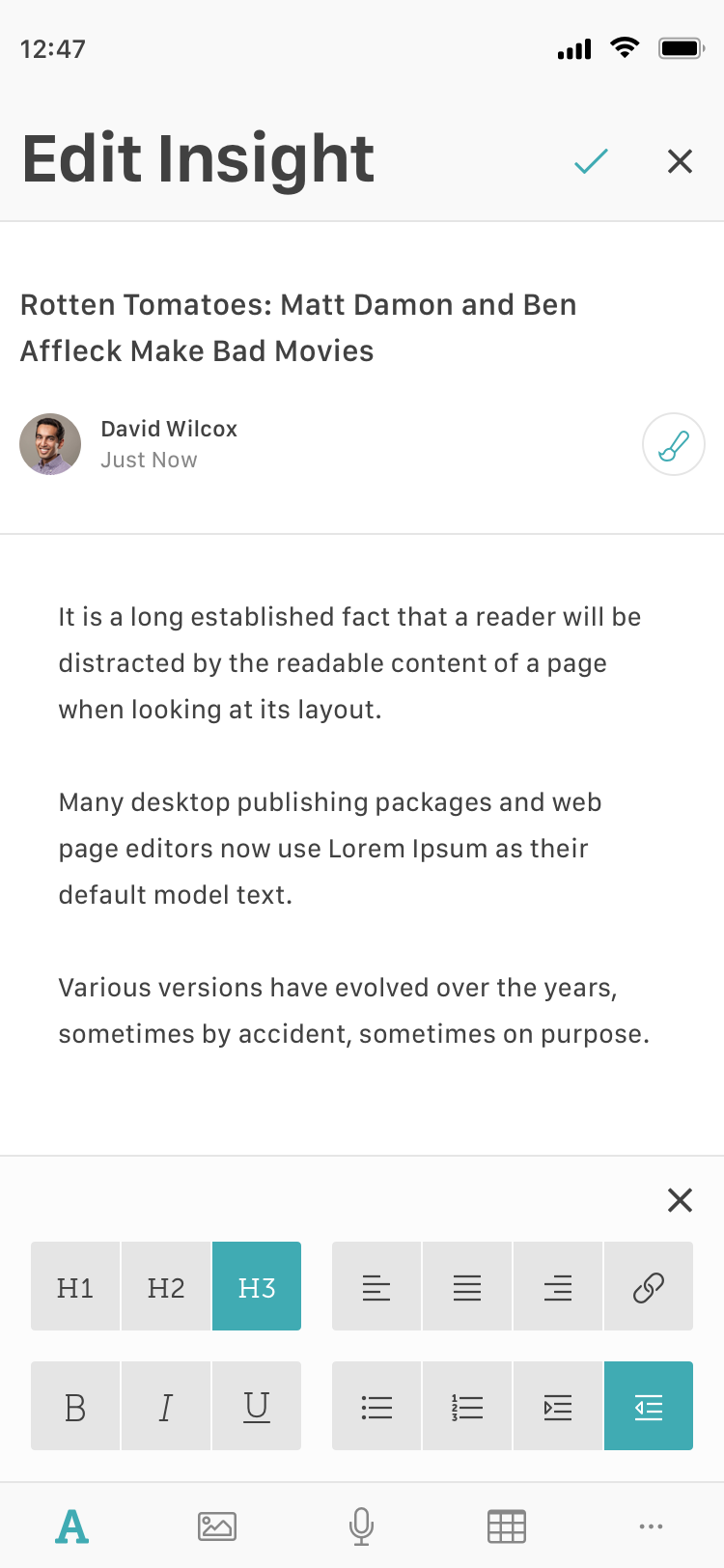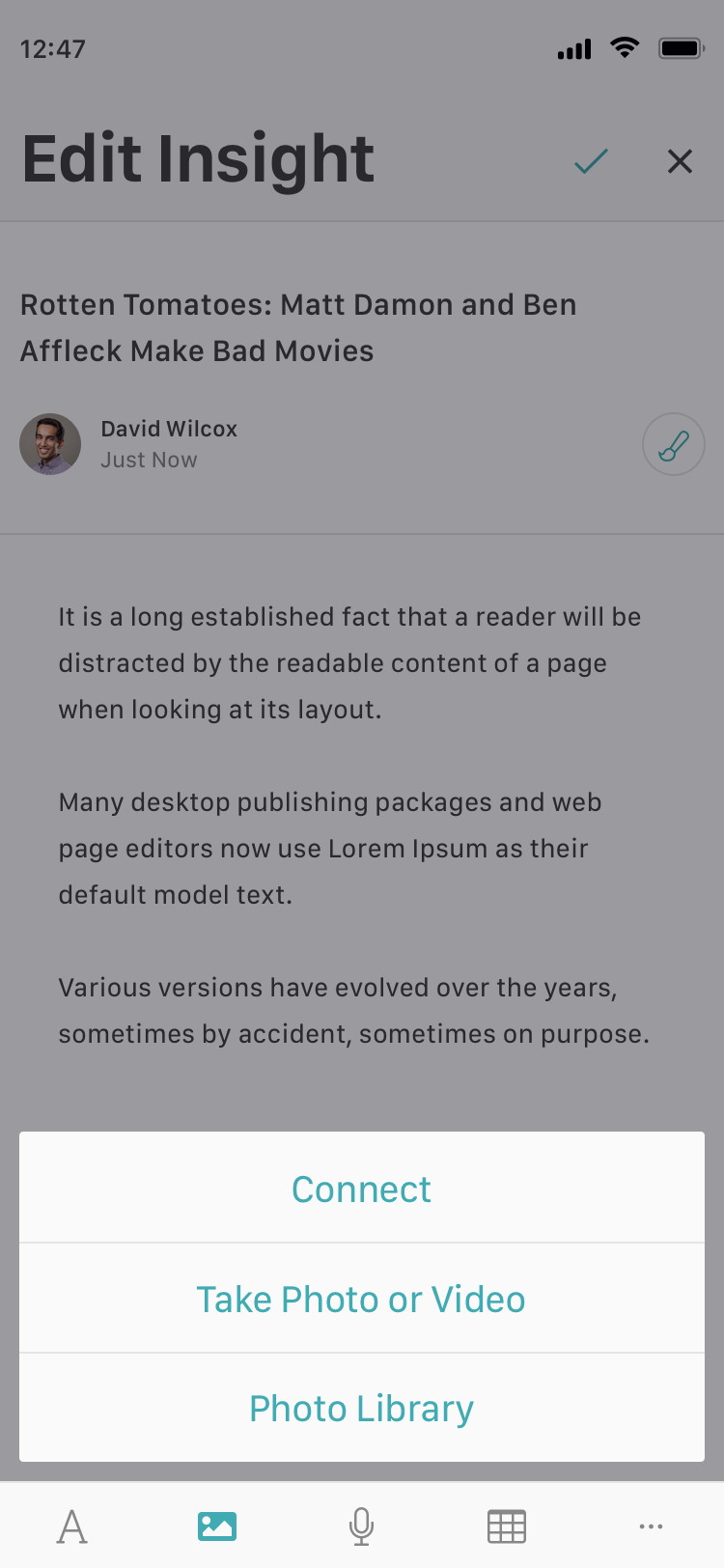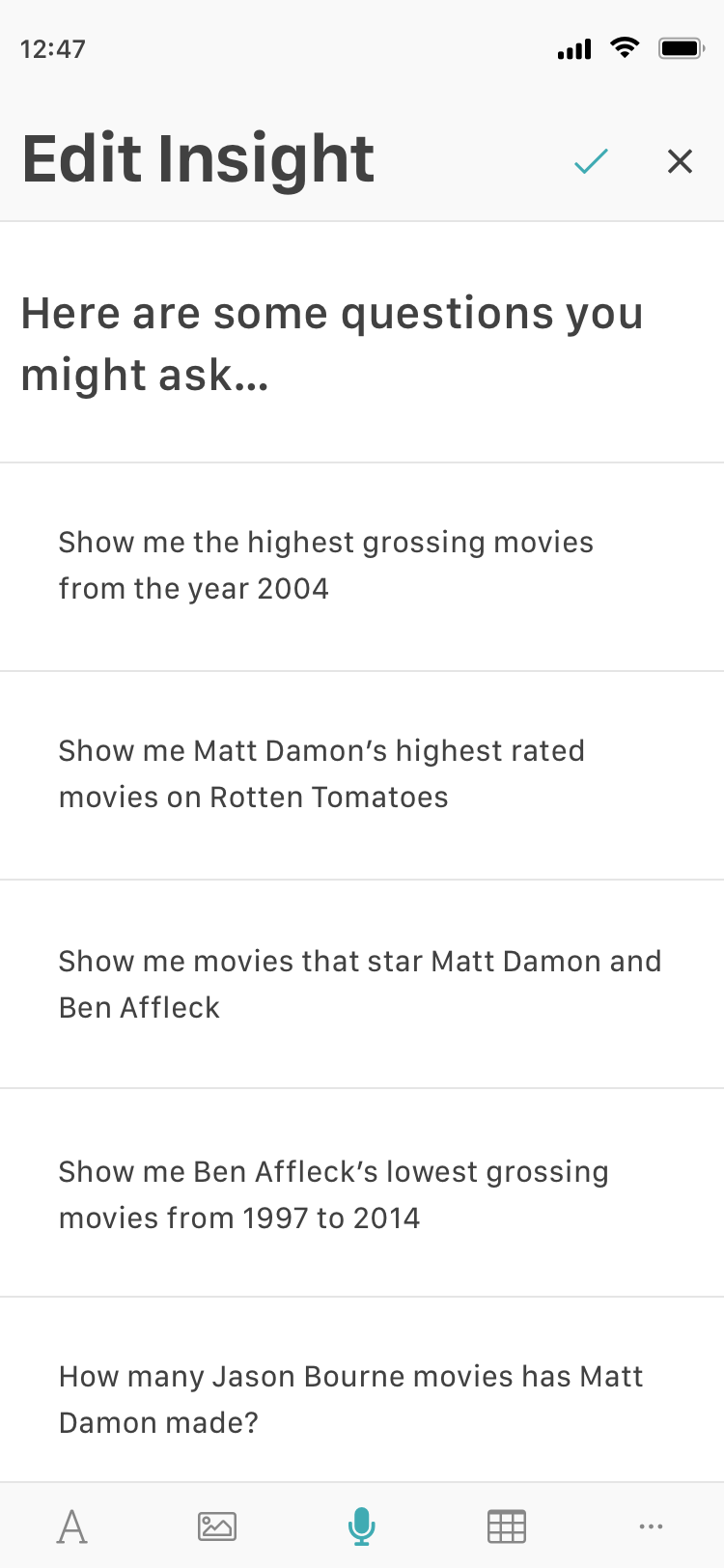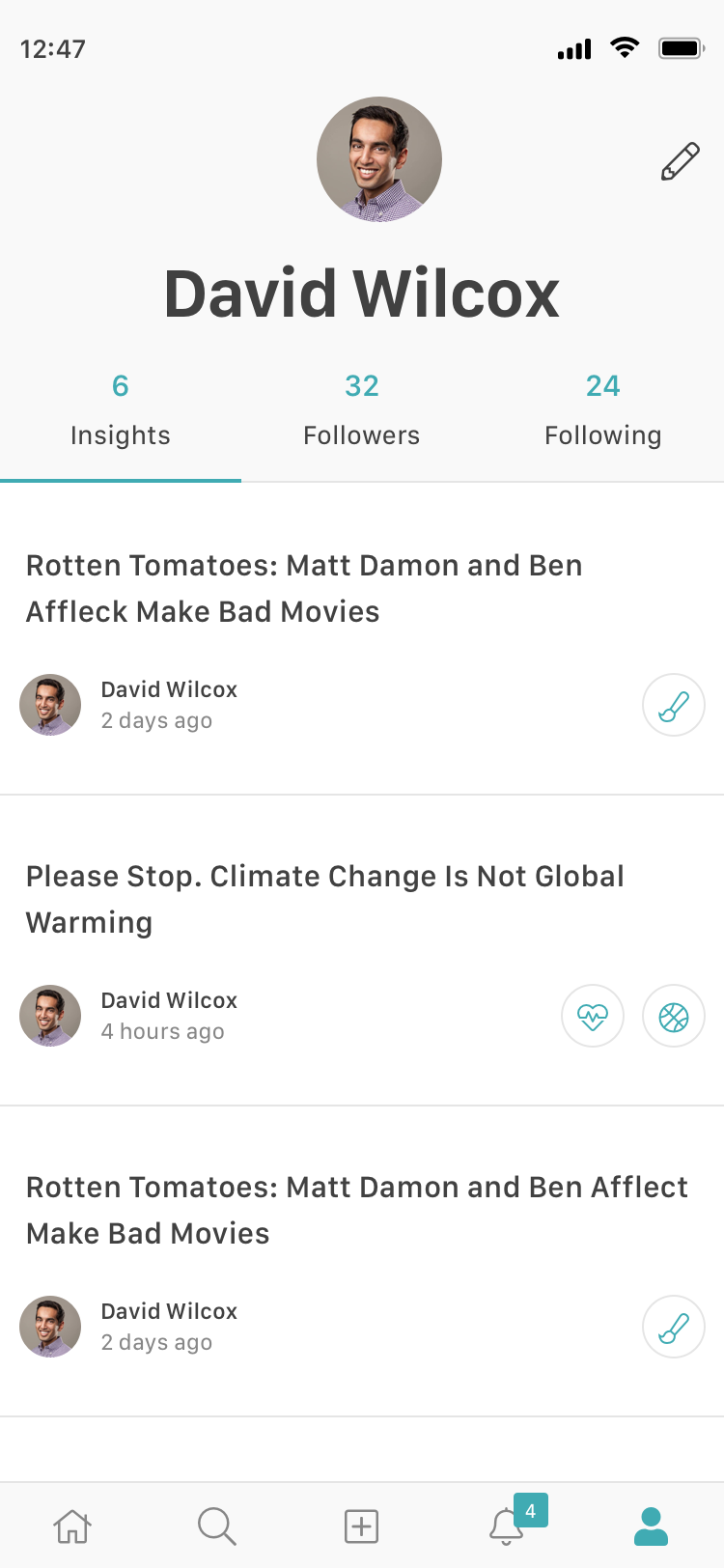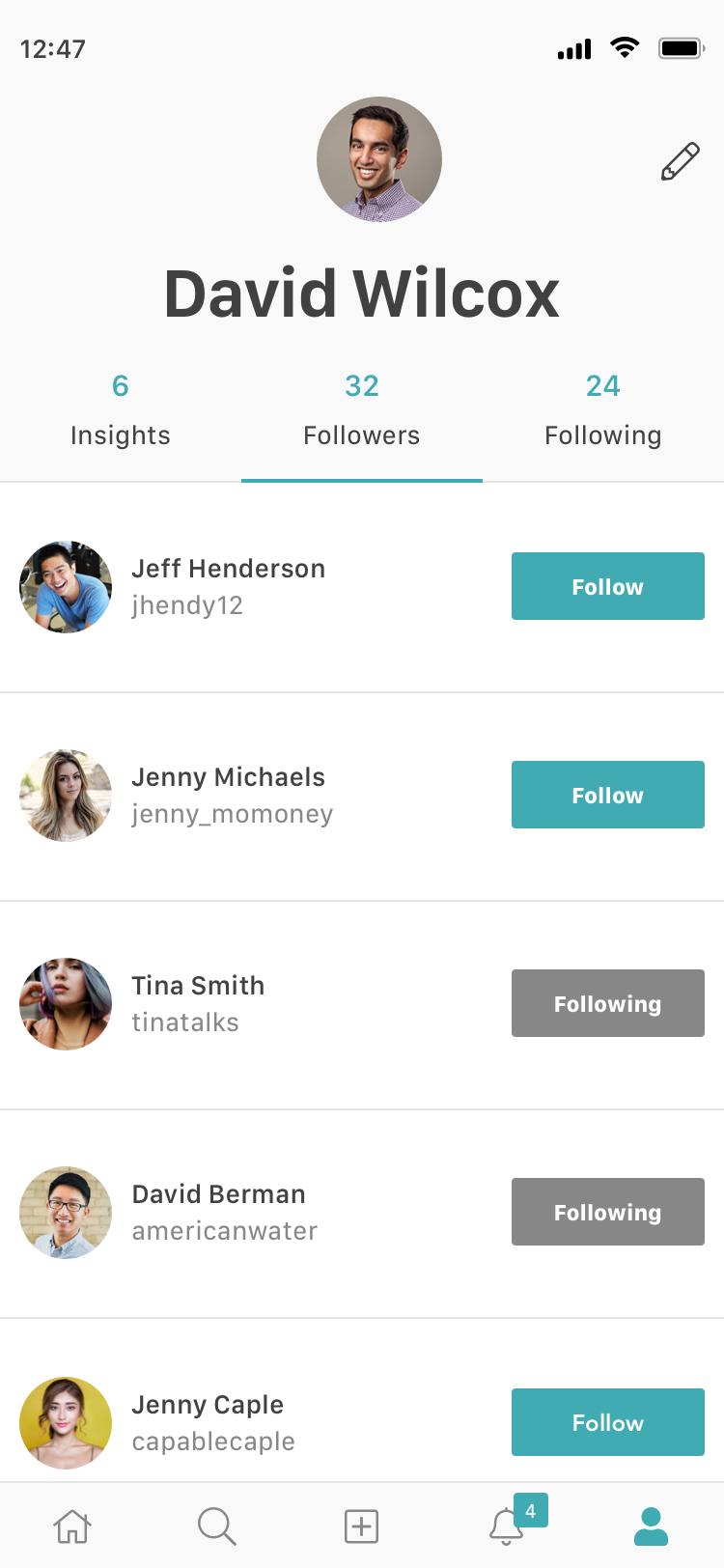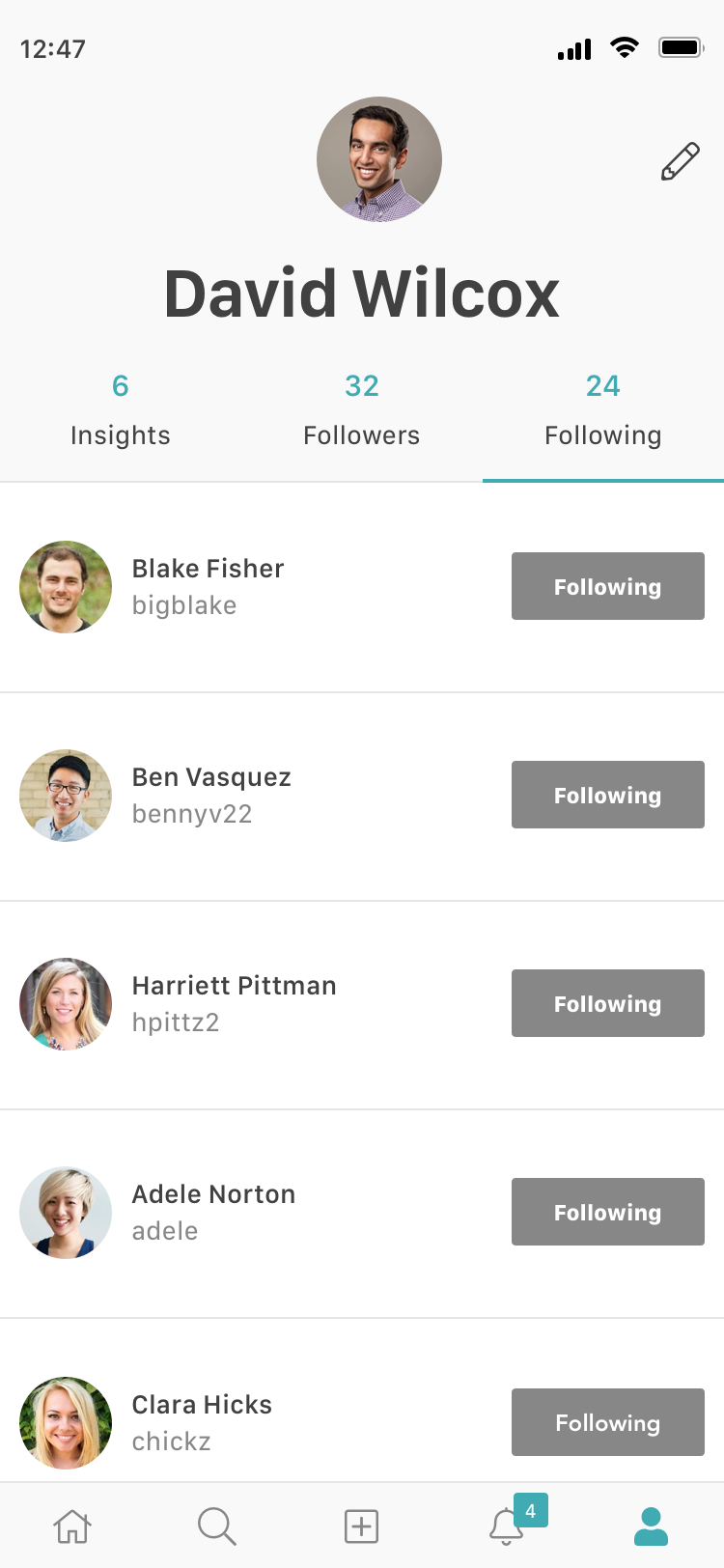 Analytics Platform
Easily one of the most challenging projects of my career, with the biggest payoff. I led design efforts for three different teams at SAS: predictive modeling, forecasting, and text analytics, each with its designer, product manager, and engineering team.
I learned communication, collaboration, design thinking, and how to say "No." With so many inputs, it took several months for the commonalities and UX patterns to take shape. But once they did, three products were bundled as a suite and, several years later, are still widely used by SAS customers.