Background
If you asked me a while back what BPM stood for I would've said beats per minute. If you asked me to guess again I would've said Bataafse Petroleum Maatschappij, a Dutch oil company. Joke!
Business Process Management is the means by which companies automate their business by modeling, measuring, and optimizing processes. IBM and Oracle are big players in this market but everybody is chasing smaller companies like Pega and Appian.
Red Hat is an open source company. As lead designer, I coordinated an effort to better align designers with engineering and product management. All designs are posted to GitHub and tracked via Jira.
Wireframes
Prototypes
Screens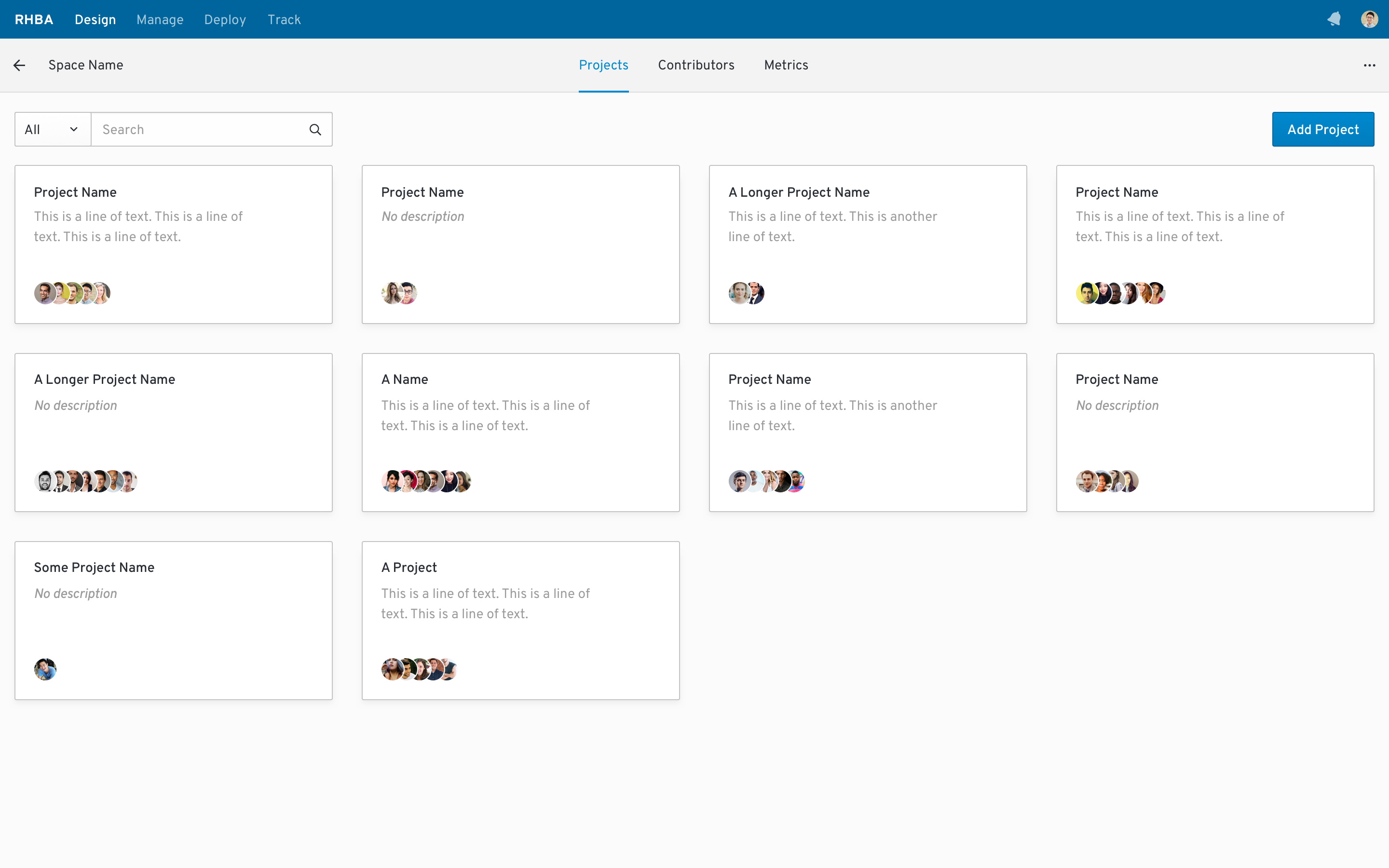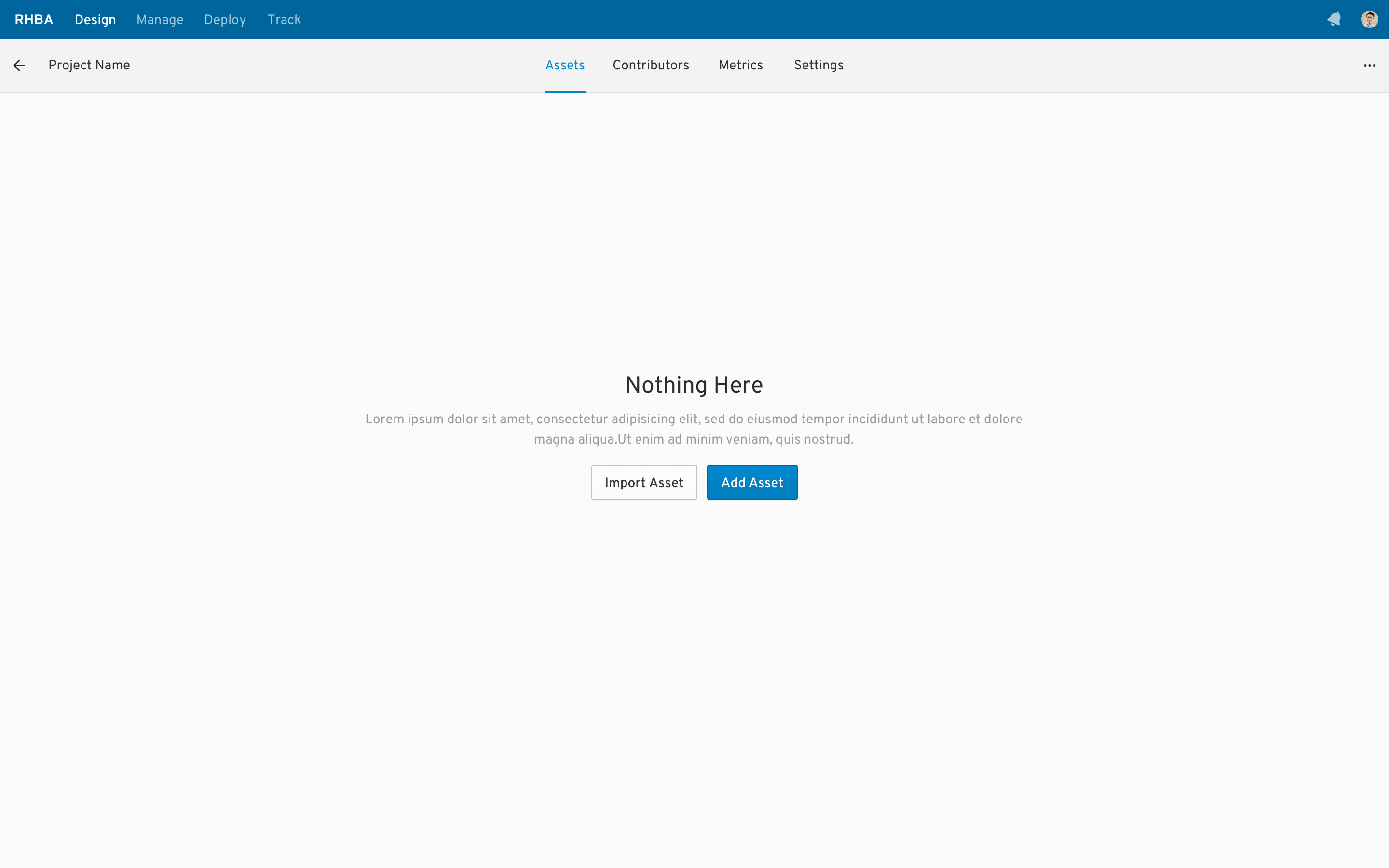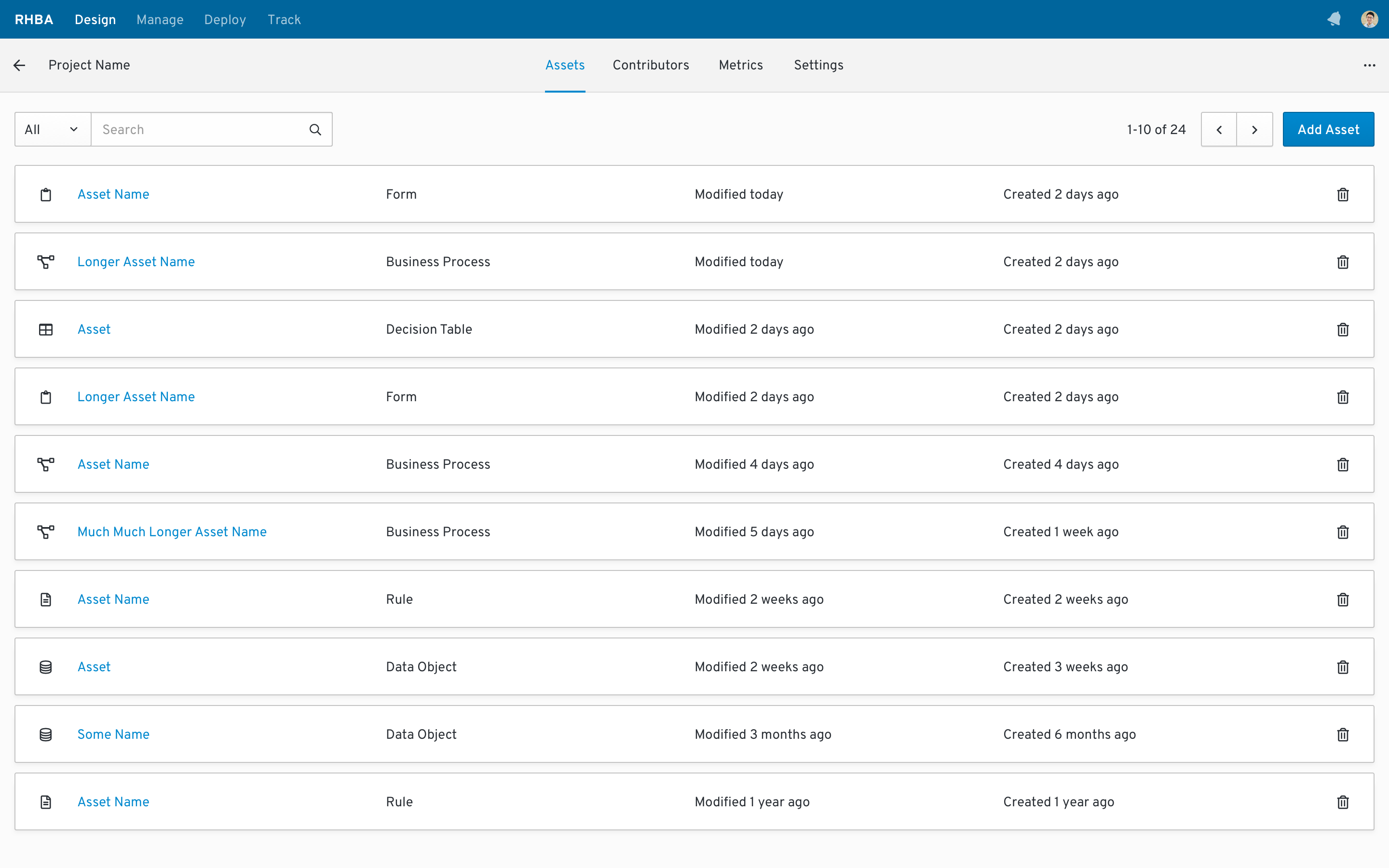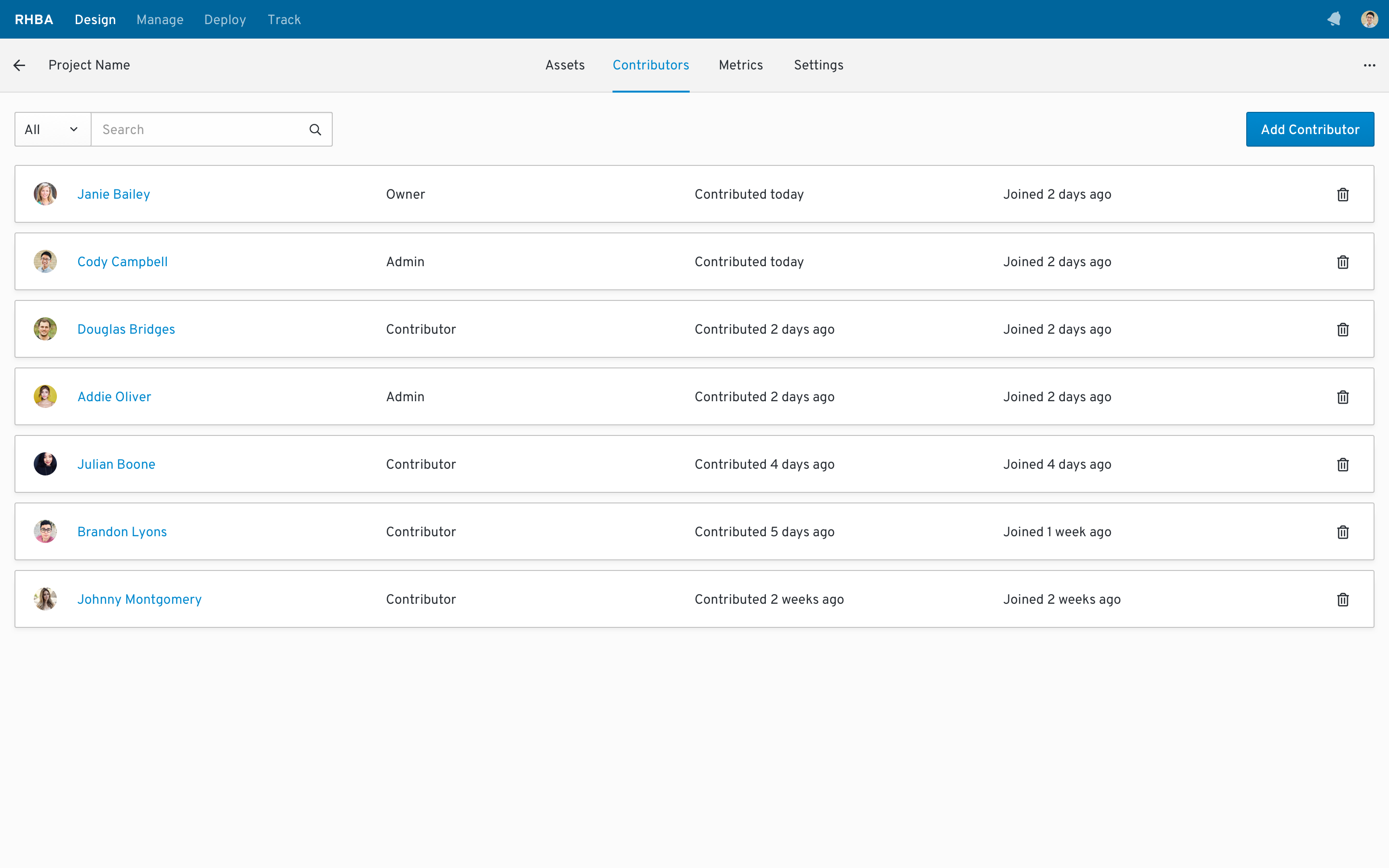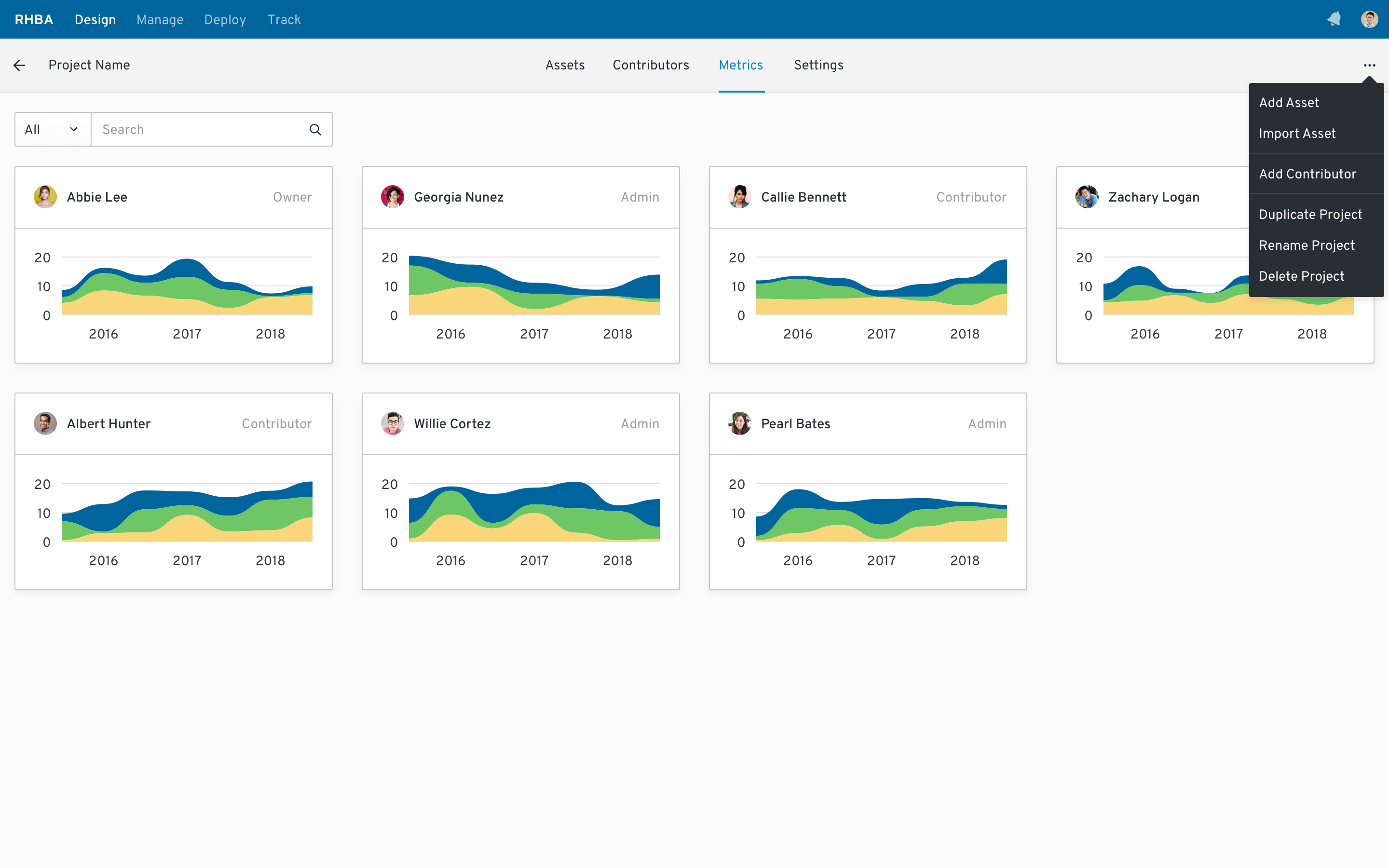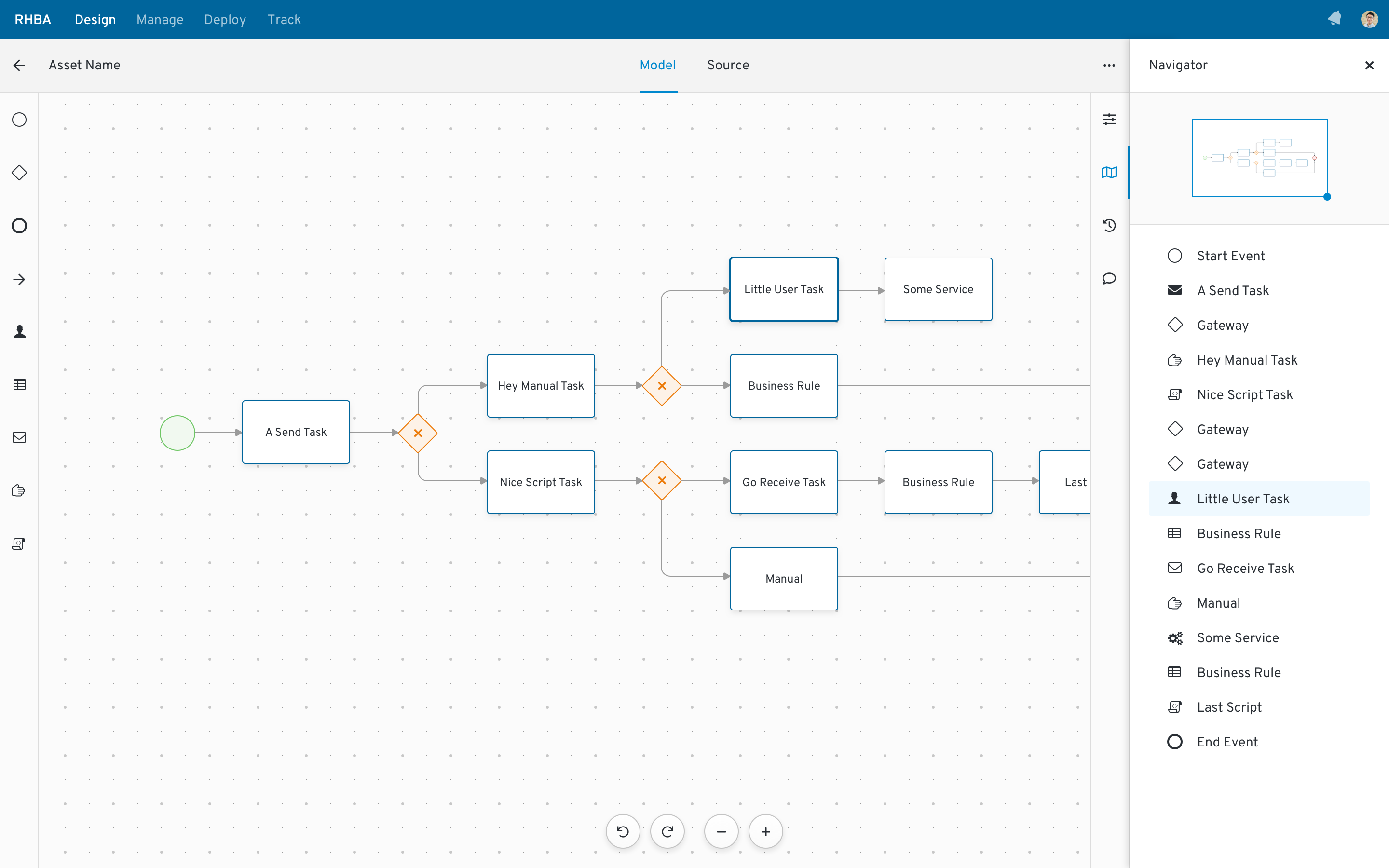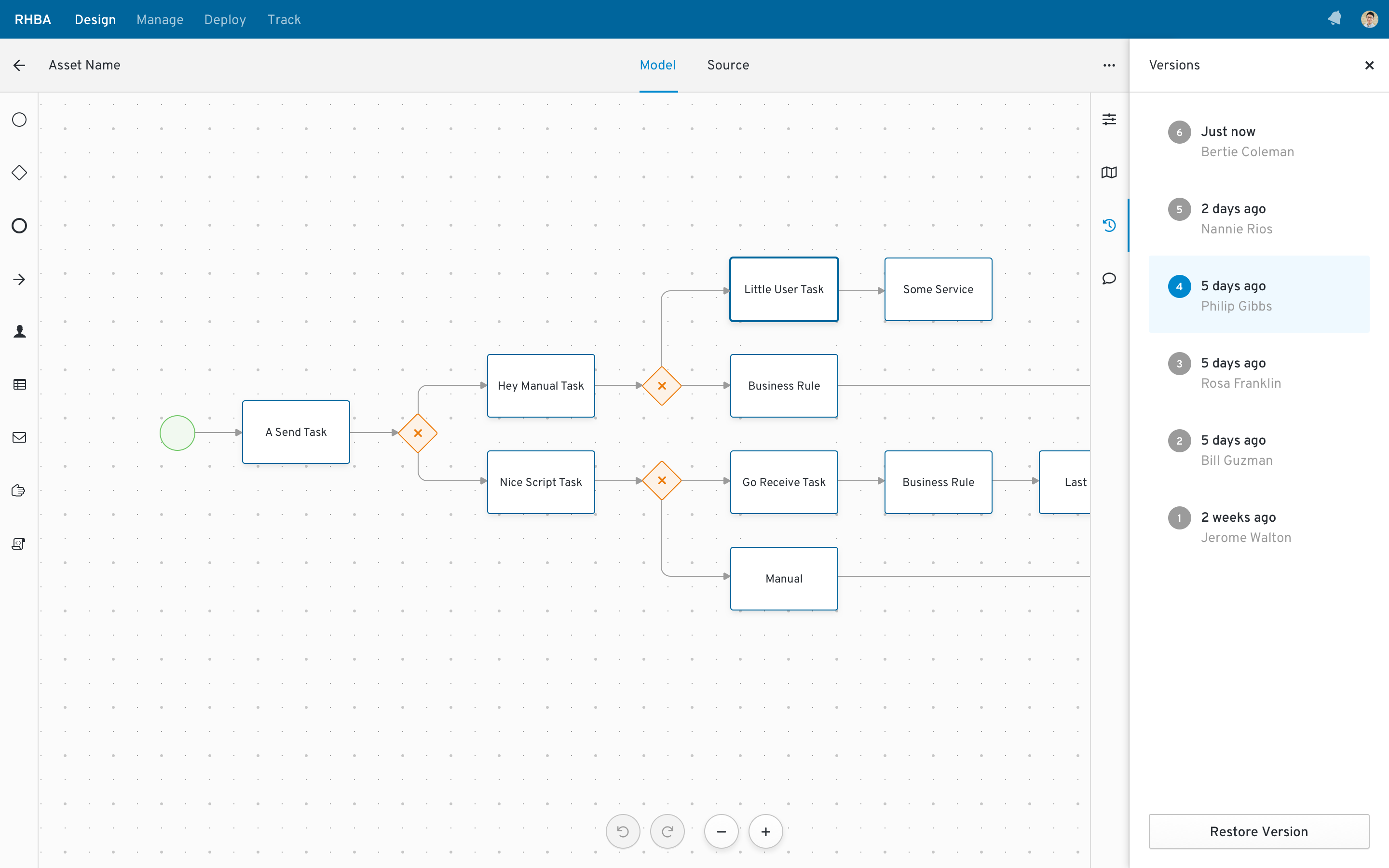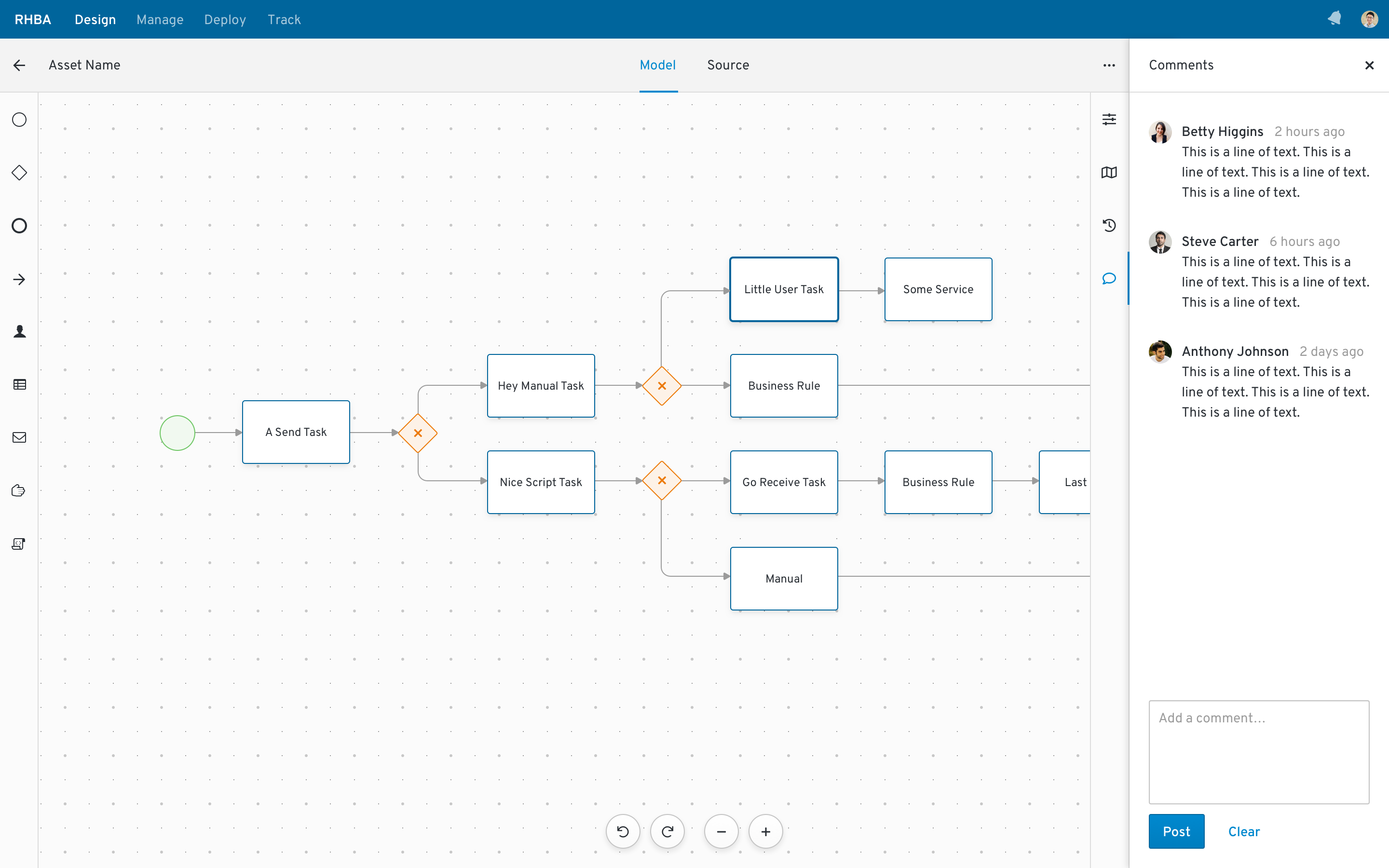 Interactions