Red Hat
An individual contributor for two years, I led product design for two products in the Red Hat Middleware portfolio.
Business Automation
I led a team of four designers aligning three technologies bundled together as an automation suite. We collaborated with engineering teams by pushing designs to GitHub, tracking design debt in Jira, and aligning interactions with Red Hat's PatternFly design system.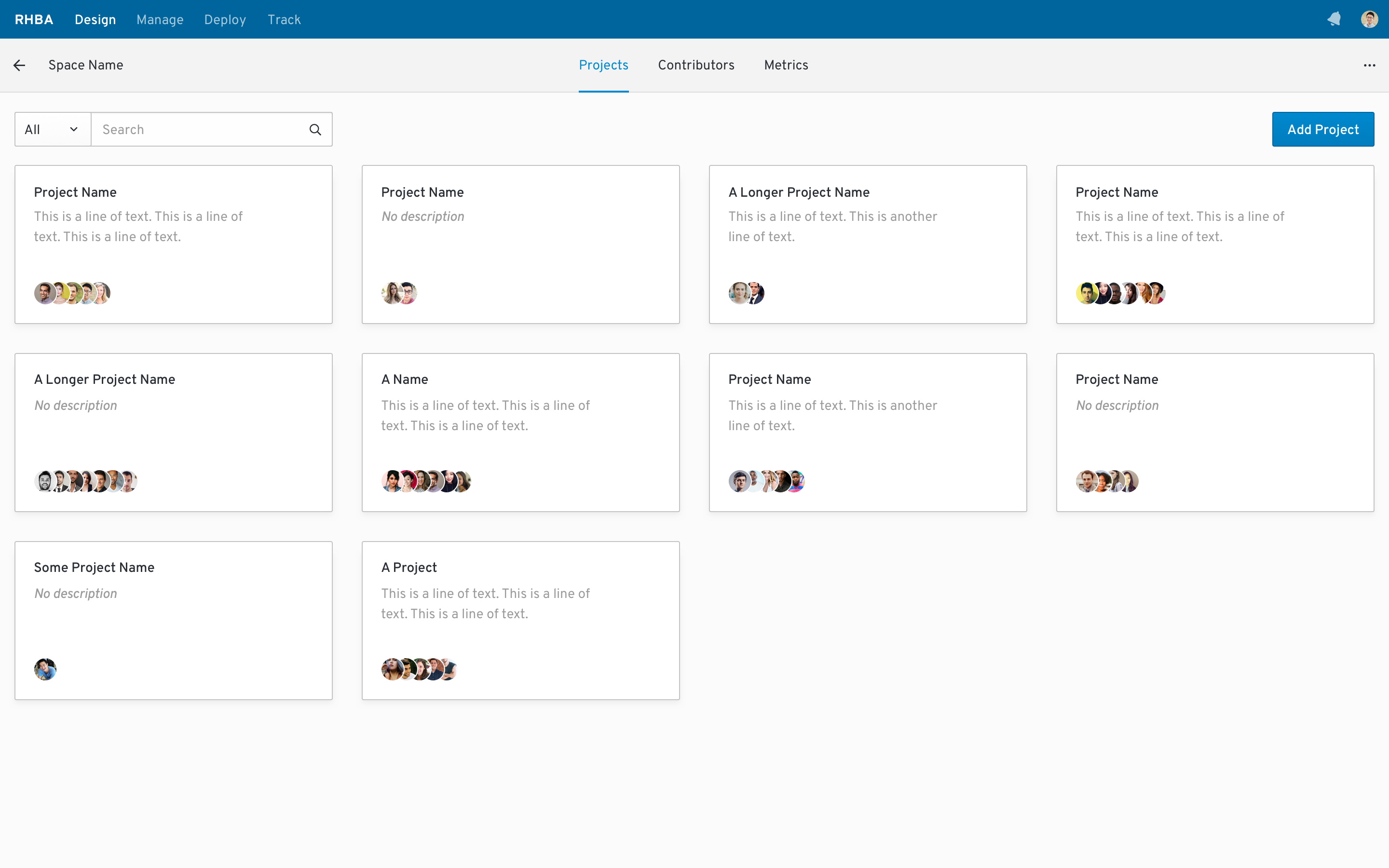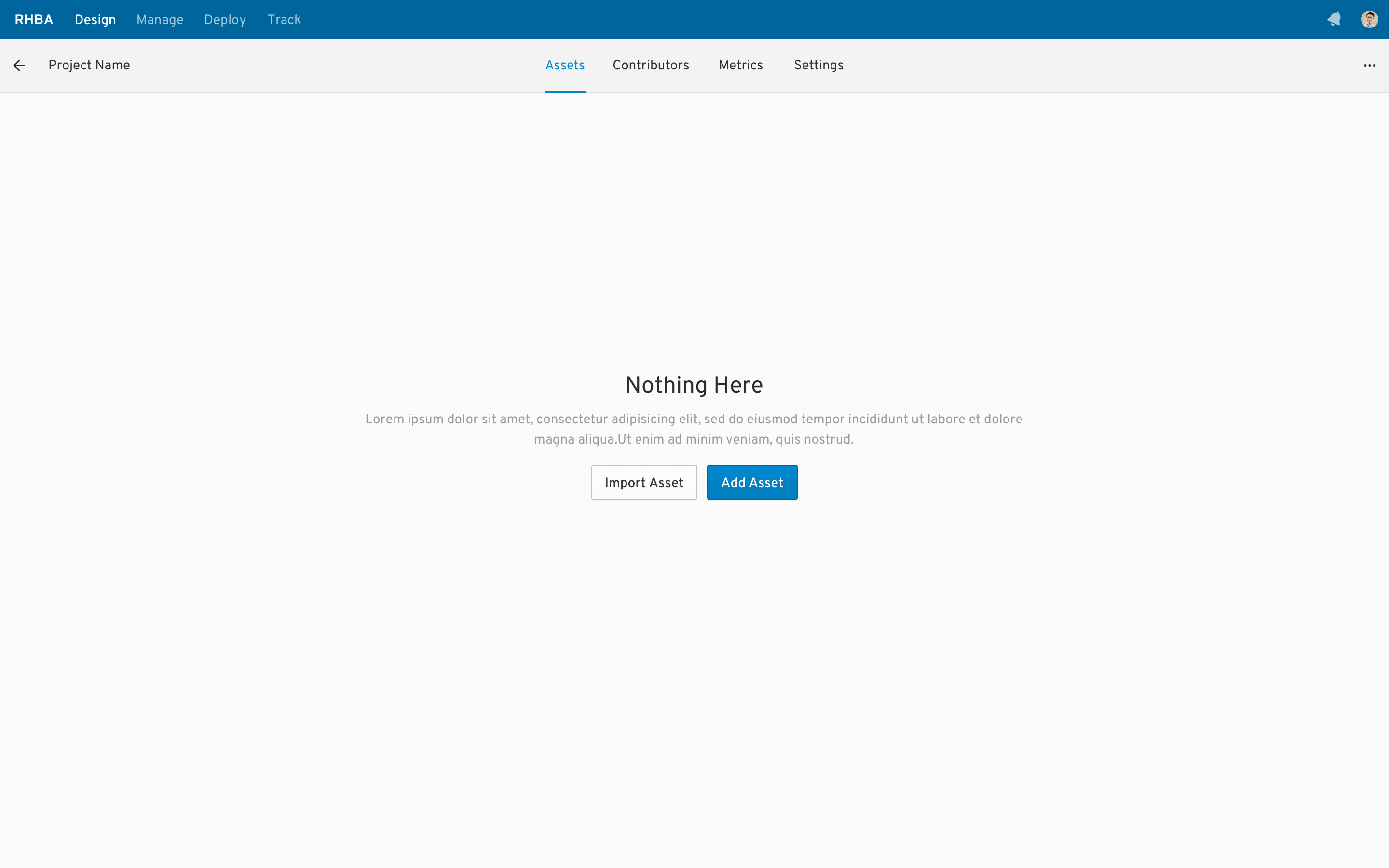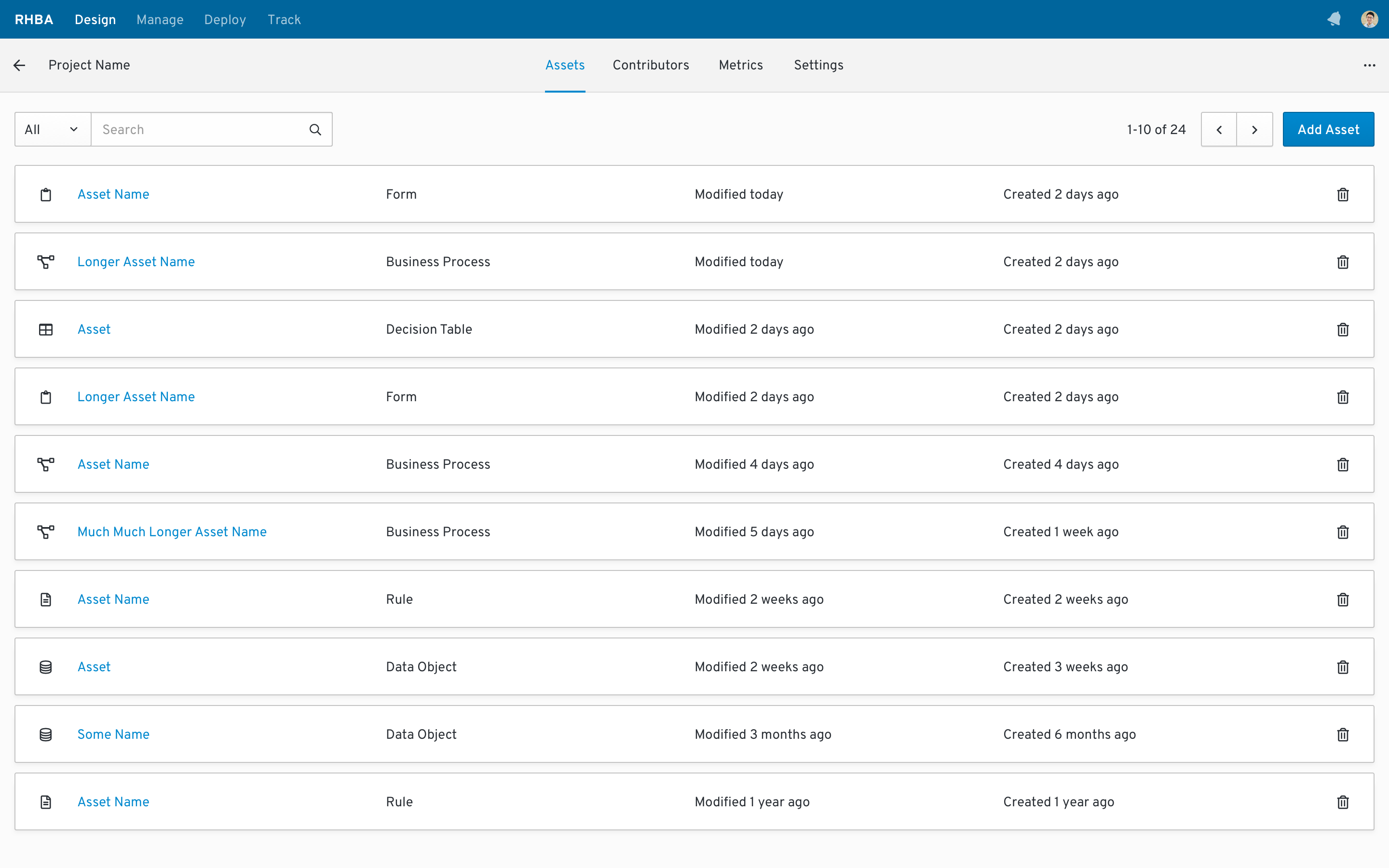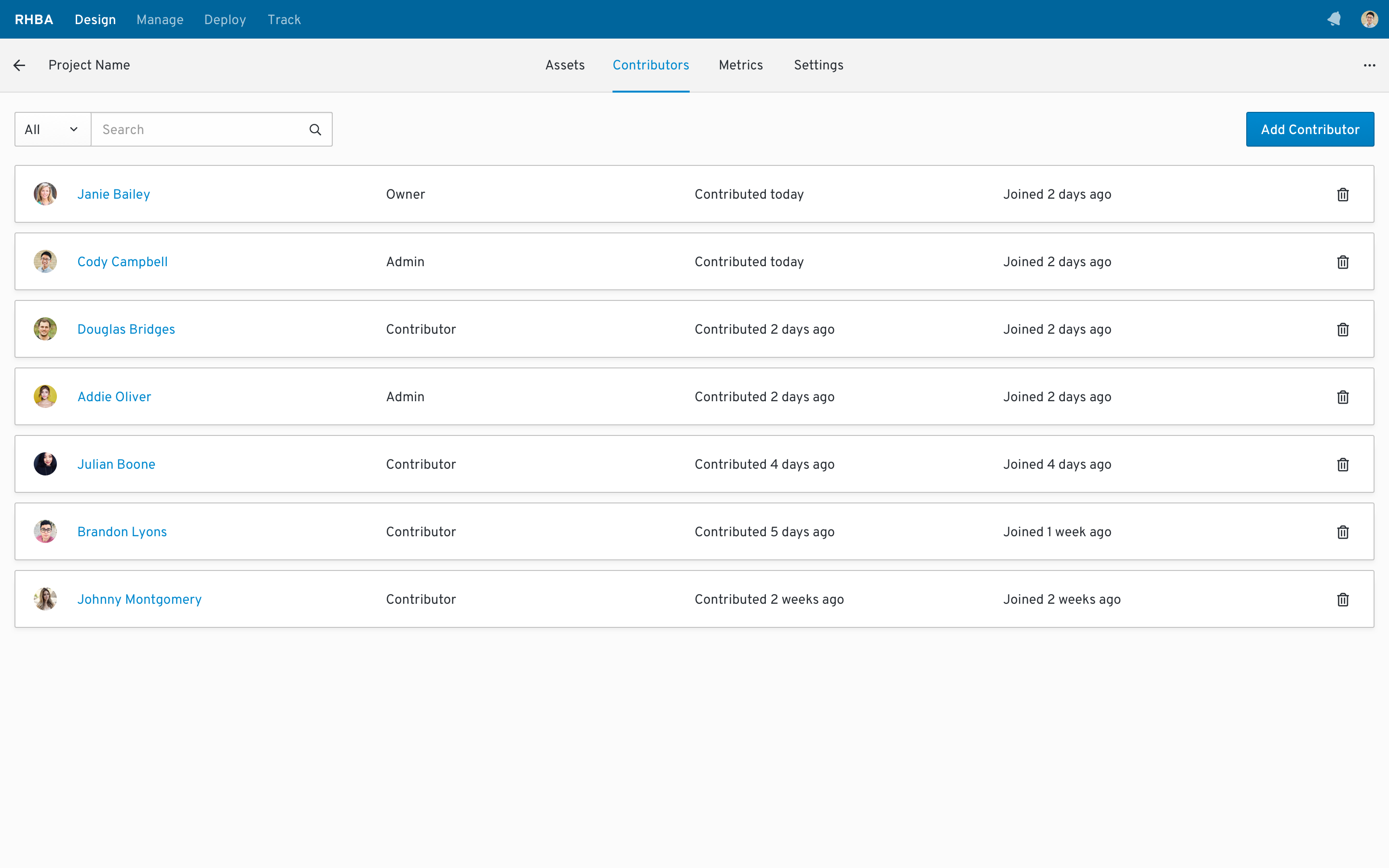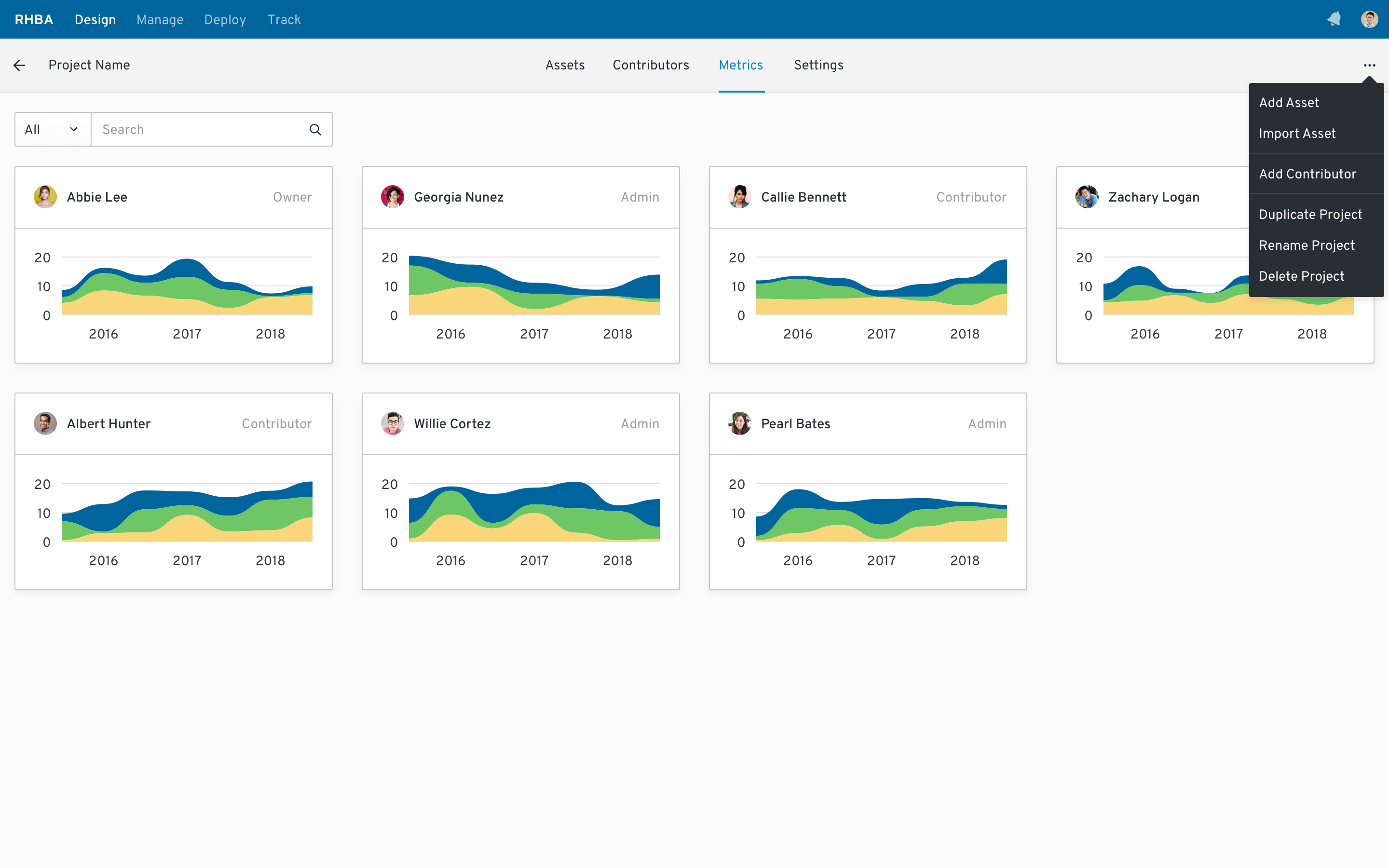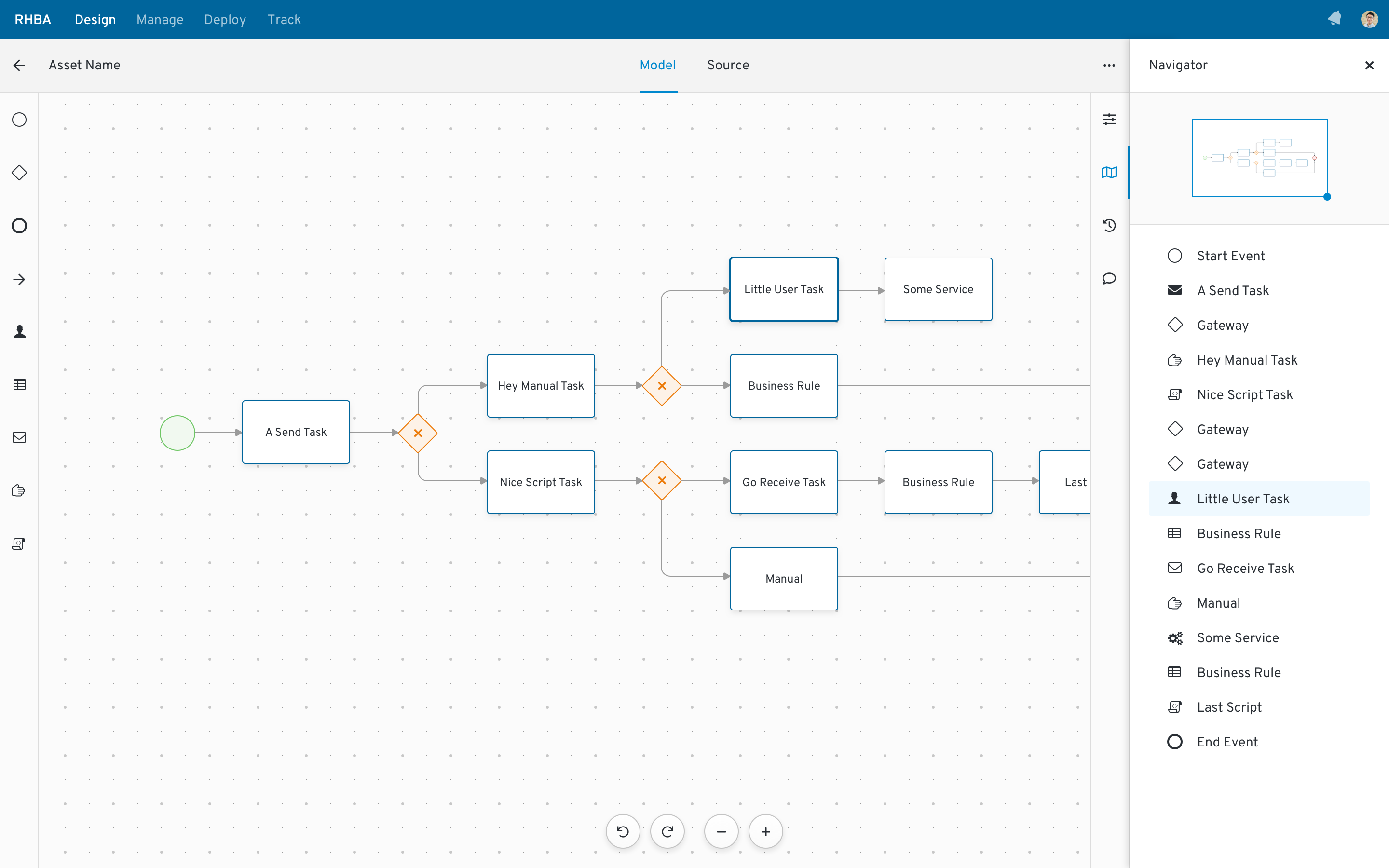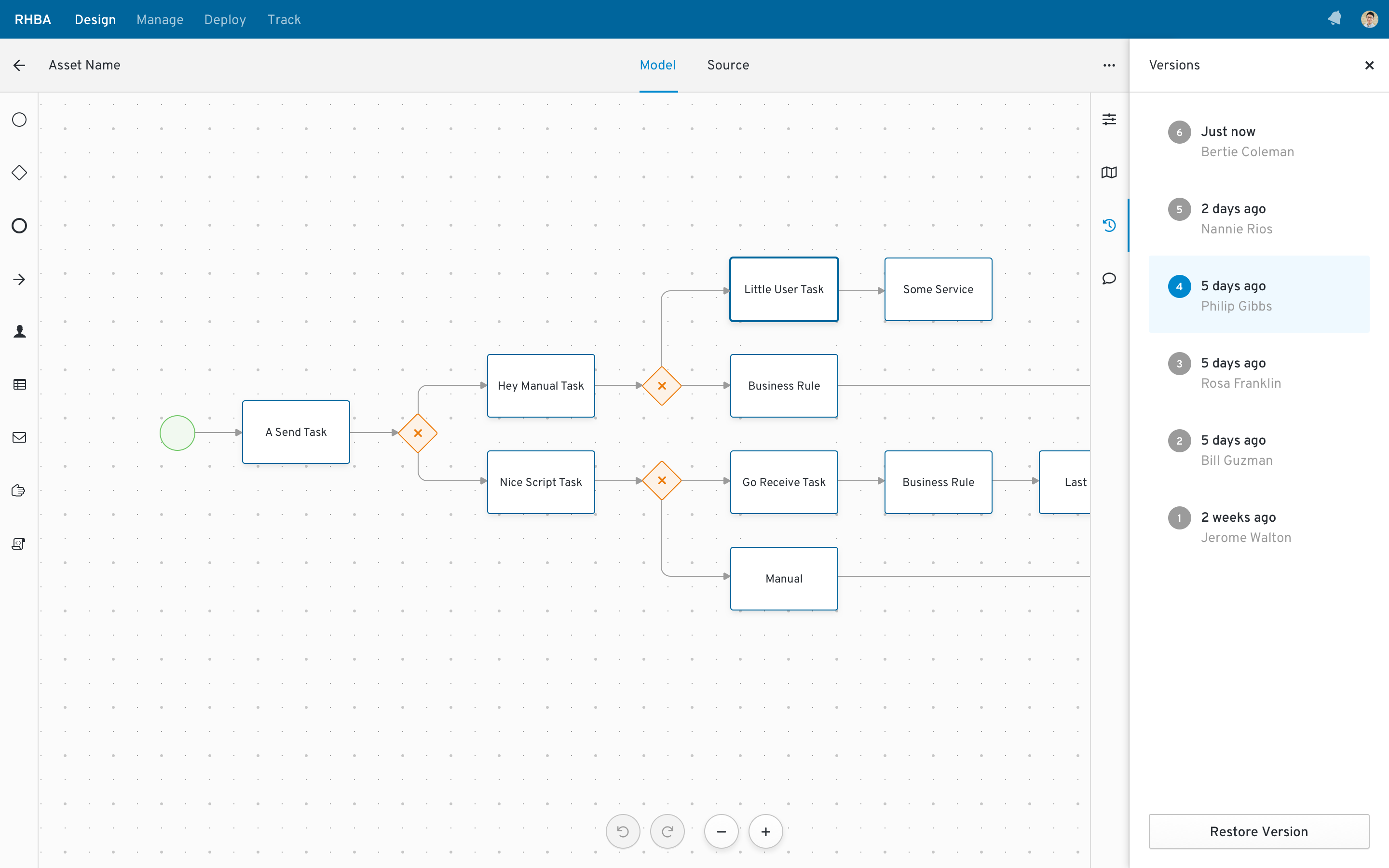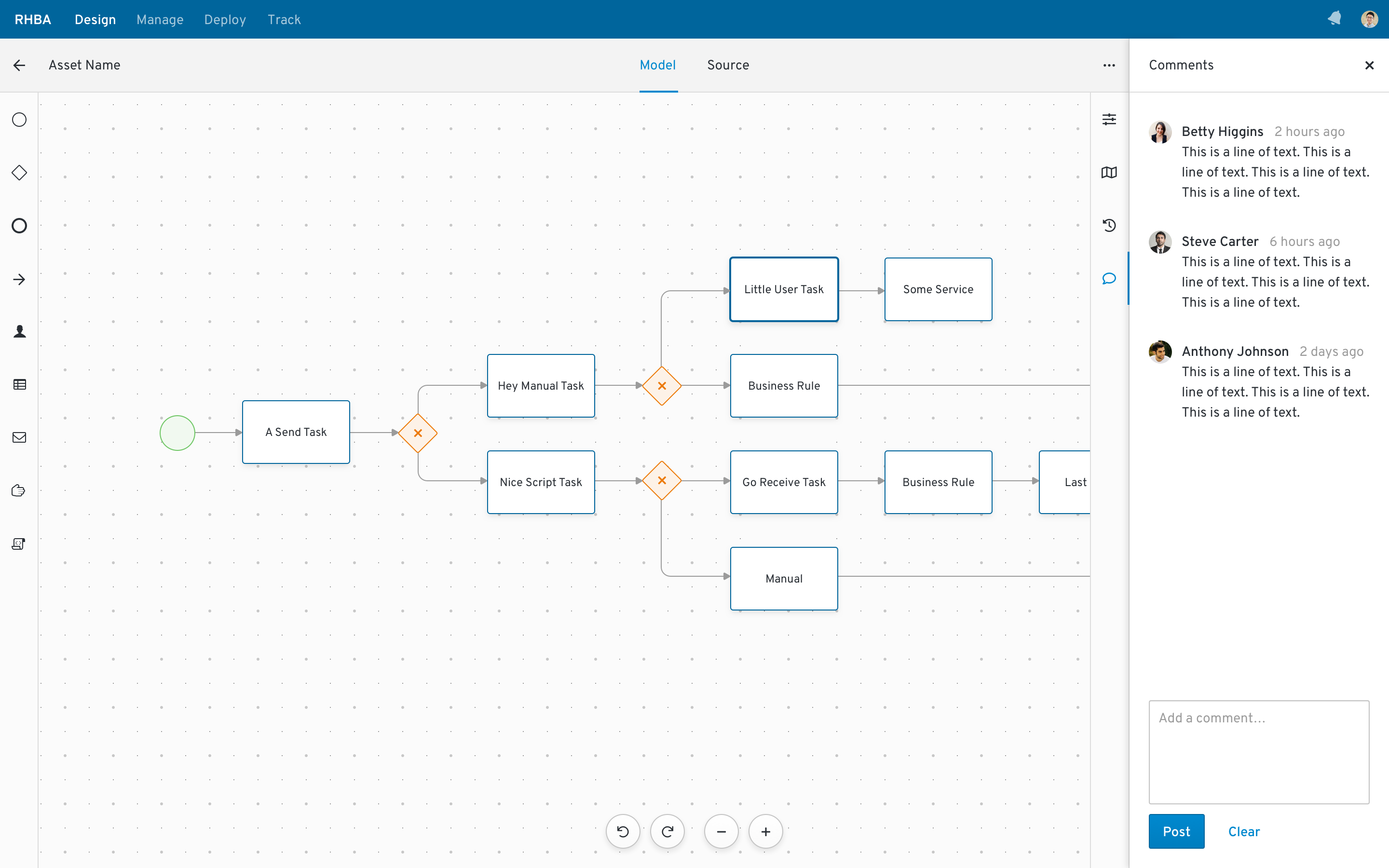 Business Optimization
Robust open-source codebase in search of a user interface to demonstrate its capabilities, I led the effort to productize the constraint solver.